Bulletin board: Wizz Air growth, Boeing and Embraer deal, Virgin Atlantic mulls Flybe offer and more
David Casey
December 20, 2018
A round-up of the latest news from the aviation industry this week.
Wizz Air plots further London Luton growth
Wizz Air is expanding its London Luton base in the UK, with the allocation of two new A321ceo aircraft and six new routes for summer 2019.
The carrier said the growth would increase capacity on its London Luton routes to 8.7 million seats in 2019, representing 22 percent growth year-on-year. The aircraft will be the tenth and 11th to be stationed at the Luton base.
The six new routes will connect Luton with Bergen in Norway, which was recently confirmed as the host city of Routes Europe in 2020, alongside Oslo, Turku in Finland, Thessaloniki, Porto and Catania.
In addition, Wizz has announced plans to open a new route between Gatwick Airport and Cluj-Napoca. It will operate daily from 31 March 2019.
Boeing and Embraer agree joint venture terms
Boeing has agreed terms with Embraer to acquire control of the Brazilian jetmaker's commercial aircraft and services operations.
Under the terms of the deal, Boeing will acquire an 80 percent shareholding in the joint venture for $4.2bn. Embraer will hold the remaining stake.
Once the transaction has closed, the commercial aviation joint venture will be led by Brazil-based management.
"Boeing and Embraer know each other well through more than two decades of collaboration, and the respect we have for each other and the value we see in this partnership has only increased since we announced our joint efforts earlier this year," said Dennis Muilenburg, Boeing chairman, president and chief executive.
The deal is still subject to approval by the government of Brazil.
Virgin Atlantic's Flybe talks continue
Virgin Atlantic is continuing to evaluate a possible takeover of UK regional airline Flybe.
In an update to investors, Virgin Atlantic said it "continues to review its options" in relation to a potential deal. This includes "potentially making an offer for Flybe".
The statement added: "Accordingly, discussions with Flybe and its management are continuing.
"There can be no certainty that any offer will be made nor as to the terms upon which any offer may be made."
Flybe put itself up for sale in November and warned of further flight capacity cuts in the face of ongoing challenges in the European short-haul market.
Virgin Australia to launch new Bali route
Virgin Australia is to open a three-weekly seasonal service from Darwin International Airport to Denpasar, Bali. The route will begin on 10 April and operate until 20 October 2019 using a 176-seat Boeing 737-800 aircraft.
The announcement comes almost 11 months after AirAsia ended its Darwin - Bali route, leaving Jetstar as the only airline to fly between the destinations.
"Following the reduction in services on the Darwin to Denpasar route earlier this year, we have been in ongoing talks with as many as four carriers over the past months," said Ian Kew, chief executive of Northern Territory Airports.
Russell Shaw, Virgin Australia's general manager, network, revenue and alliances, added: "Our guests will now have more choice and flexibility when looking to fly to Bali, with Virgin Australia offering what we believe is the most convenient schedule on this route, allowing for our guests to arrive well before midnight when travelling from Darwin to Bali."
Virgin Australia's new flights will add more than 1,000 weekly seats to the Bali market between April and October.
American starts 28 new flights
American Airlines is launching 28 flights across its network this week. These include the launch of 12 flights to the Caribbean - including The Bahamas; Aruba; and Grand Cayman - plus five flights to Miami.
Additionally, the airline is starting the only service between Los Angeles International Airport (LAX) and Ministro Pistarini International Airport (EZE) in Buenos Aires, Argentina and introducing a new destination with service to Oaxaca, Mexico (OAX) from Dallas Fort Worth International Airport (DFW).
It is also resuming service to St. Thomas (STT) and St Maarten (SXM) from Philadelphia International Airport (PHL) and John F Kennedy International Airport (JFK) in New York which had previously been suspended following Hurricanes Irma and Maria in 2017.
MEA to take up to six A330-900neos
Lebanese carrier Middle East Airlines (MEA) is to purchase four Airbus A330-900neos, with options on a further two.
The airline confirmed the aircraft purchase during a Lebanon-UK Business and Investment Forum in London. A statement released by the carrier said the aircraft would powered by Rolls-Royce Trent 7000 engines and are due for delivery in 2021.
MEA chairman and director general Mohamad El-Hout said: "We are committed to ensuring our airline is at the leading-edge in terms of using technology to provide excellent customer service and performance. Our new aircraft, and their latest-generation Trent 7000 engines, will deliver on that goal."
---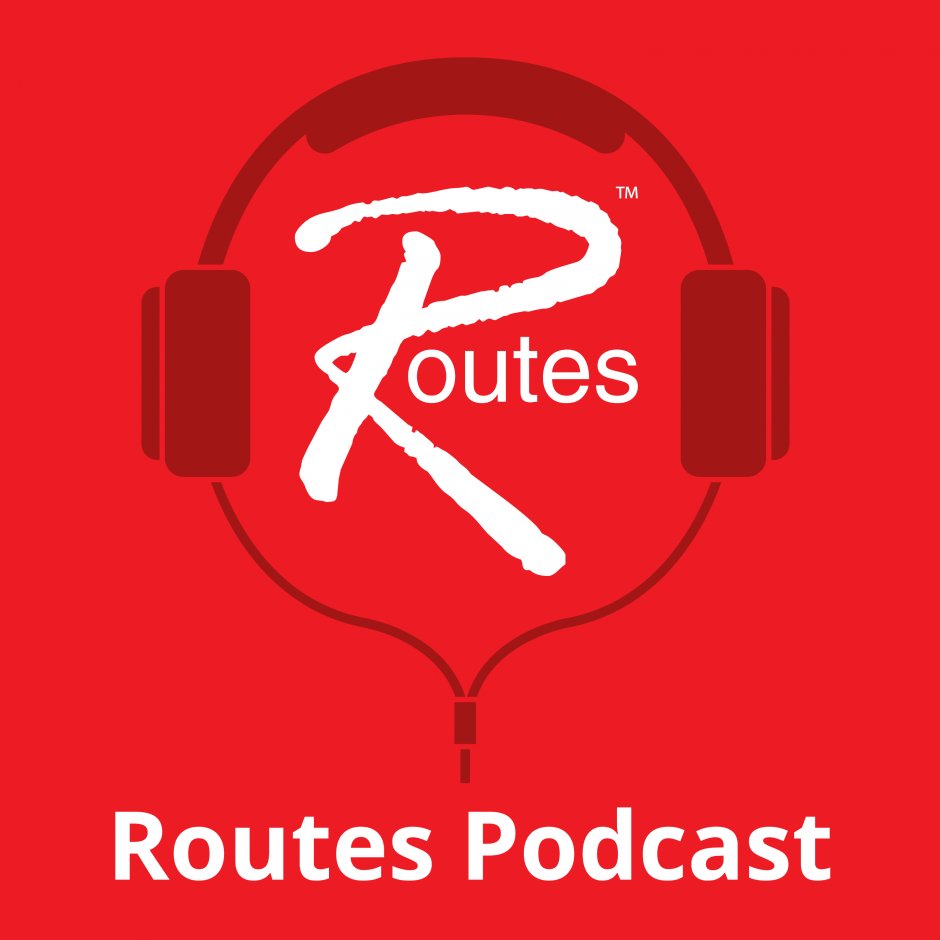 Routes Podcast: Industry heavyweights
Hear from the CEOs of Ethiopian Airlines, South African Airways, Jetstar, British Airways and more only on the Routes Aviation Podcast.

Listen now
---
Fastjet Tanzania flights suspended
Fastjet Tanzania has temporarily suspended flights following a 28-day notice from the Tanzanian Civil Aviation Authority requesting reassurances from the airline that its air services would continue to meet necessary requirements.
The airline is independently owned following a management buyout from the rest of the Fastjet group earlier this year. That means all flights to and from South Africa, Zimbabwe and Mozambique remain unaffected.
Boeing celebrates first aircraft delivery from Zhoushan
Boeing and joint venture partner Commercial Aircraft Corporation of China have celebrated the delivery of the first aircraft from the new 737 Completion and Delivery Center in Zhoushan, China.
Delivery of the first MAX 8, assembled in Renton, Wash. and completed in China, comes 20 months after construction began at the 100-acre site. The 737 Completion and Delivery Center is the first such Boeing facility outside of the US.
"This moment signifies our growing partnership with China that stretches back over nearly half a century," said Boeing Commercial Airplanes president and chief executive Kevin McAllister.
"We're proud of our long relationship with the Chinese government, airlines and industry partners and the trust they place in Boeing."
SkyWest to sell ExpressJet
SkyWest has agreed to sell ExpressJet Airlines to United Airlines joint venture ManaAir for approximately $70m in cash and the assumption of liabilities.
As part of the transaction, SkyWest has also agreed to lease 20 CRJ200s to ExpressJet for up to five years.
"Today's announcement provides further clarity and focus for the future," said Chip Childs, SkyWest president and chief executive.
"We want to thank the employees of ExpressJet for their valued contributions and we look forward to continuing to strengthen our partnership with United."