Routes events help Condor to launch Quito service
David Casey
November 30, 2017
German leisure carrier Condor is to launch a new direct flight from Frankfurt to Quito in Ecuador, the host city for Routes Americas 2018, following successful meetings at this year's World Routes in Barcelona.
The airline, part of the Thomas Cook Group, will operate two weekly flights from Frankfurt Airport (FRA) to Quito's Mariscal Sucre International Airport (UIO) via Las Américas International Airport (SDQ) in the Dominican Republic from October 2018, operated by a Boeing 767 aircraft.
The service has been secured after successful talks between Condor and representatives from Quito at various Routes events. Following a meeting at World Routes 2017 in Barcelona, deeper discussions took place in the subsequent weeks, leading to the launch of the new route.
Oliver Feess, Condor's manager network development long-haul, told Routesonline that attendance of Routes development forums have offered the "perfect platform" to keep in touch with key personnel from Quito.
"The meeting in Barcelona was very productive and promising and gave us new insights on the latest developments in Ecuador," he said.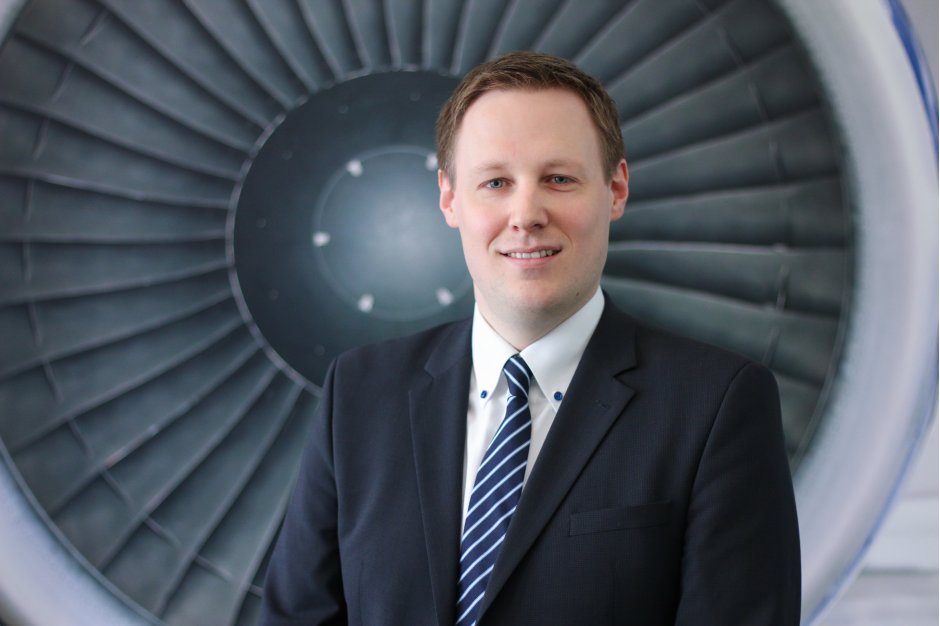 Oliver Feess
"We have been looking to grow our long-haul network in Latin America and have seen increased demand alongside interest from customers and tour operators in Quito and Ecuador in the past months and years. We think the launch of a direct flight from Germany to Quito will bring more attention to Ecuador's growing aviation market."
Quito's $750m Mariscal Sucre International Airport (MSIA) opened in February 2013 and its longer runway and lower altitude – 2,400m compared with the old airport's 2,808m – has opened up new air service opportunities.
Find out more about Routes Americas 2018
The city will take on Routes Americas hosting duties for the first time in 2018, the 11th edition of the forum. Over three business days from 13 to15 February 2018, delegates will take part in more than 2,000 face-to-face meetings to discuss new and existing air services.
Steven Small, brand director at Routes, said: "This announcement highlights the power of face-to-face meetings at Routes events, enabling delegates to build high-value relationships that deliver real results.
"We are thrilled that Condor has selected Quito, the host of Routes Americas in 2018, to grow its network. Routes Americas will offer an invaluable opportunity to showcase the potential of this city and country, bringing together airlines, airports and tourism authorities to plan air services for North and South America."
As well as the Quito launch, Condor is also increasing the frequency of three existing routes from Frankfurt. Cancun flights will depart daily from next winter, while Cape Town and Mombasa in Africa and Santo Domingo in the Dominican Republic will be increased from three to four flights per week.
An additional flight to Mauritius departing from Hessen will also be added, giving passengers the choice of five weekdays to travel to the Indian Ocean destination instead of four.
Condor operates a fleet of nine Airbus A320s, seven Airbus A321s, ten Boeing 757-300s and 16 Boeing 767-300s.