ROUTES EUROPE: City Airport Bremen Crowned Routes Europe Award Winner
Richard Maslen
April 07, 2014
Last night during a fabulous networking evening at the Marseille Provence Cruise Terminal, City Airport Bremen was announced as the overall winner of the Europe heat of this year's Routes Marketing Awards. A record number of aviation professionals were gathered to witness the presentation of the awards and to take part in the 9th Routes Europe – the largest route development event for the entire European region.
Speaking exclusively to The HUB Daily just after collecting the award, Florian Kruse, director sales and marketing, City Airport Bremen said: "We are absolutely delighted about the win. The whole team has done an absolutely amazing and wonderful job over the past year and across the first months of 2014 and have collectively invented our current marketing campaign. We say a big thank you to our customers and friends in the industry and look forward to perhaps raising the bar further in Chicago at this year's World Routes."
You can watch our exclusive video interview with Florian Kruse, below:
The annual Routes awards are highly regarded as the most prestigious awards in the industry as they are voted for and judged by the airline network planning community. They provide the airline community with the chance to have their say as to which airport or tourism authority they think provides the best overall marketing services to them whether this relates to their particular relationship, effective results, provision of data and information or innovative techniques to establish new or maintain and develop existing routes.
Bremen was also named as the winner from the Under 4 million passengers category with Brussels Airport honoured from the 4-20 million passengers category. From the Over 20 million passengers category Copenhagen Airport were ranked top and the Destination Award went to Valencia Tourism.
As overall winner of this regional heat, City Airport Bremen will be automatically shortlisted for the World Routes Marketing Awards which will be announced in Chicago this September. Bremen joins Tampa International Airport and Abu Dhabi International Airport who were announced as overall winner of the Americas and Asia heats respectively, earlier in the year.
Katie Bland, Director Routes for UBM Live said: "We were delighted with the high level of submissions and congratulate all those that were nominated, those recognised as Highly Commended by the panel of judges and of course all of the section winners. It was a close run thing but City Airport Bremen were worthy winners. The airport has worked tirelessly to get their name out there against the big boys and they are standing out from the crowd in terms of creative campaigns and their results over the past year."

The shortlisted finalists were nominated by airlines and a respected panel of judges made up of senior members of the airline network planning community from the region then reviewed the lists and submissions from the nominated airports in order to determine the winners. The panel consisted of the following experts:
Paul Croft, Schedule Development Manager, easyJet
Rikke Munk Christensen, Head of Network Planning, Finnair
Laura Nitu, Head of Product Department, Tarom
Manuele Gazzardi, Network Planning & Commercial, Air Dolomiti
Stijn Vandermoere, Head of Network Development & Scheduling, Wizz Air

The full list of companies shortlisted under each award category were as follows:
Over 20 Million Passengers
Copenhagen Airport Group - Winner
Amsterdam Airport Schiphol – Highly Commended
Frankfurt Airport – Highly Commended
Barcelona El Prat Airport
Rome Leonardo da Vinci Fiumicino Airport
Moscow Sheremetyevo Airport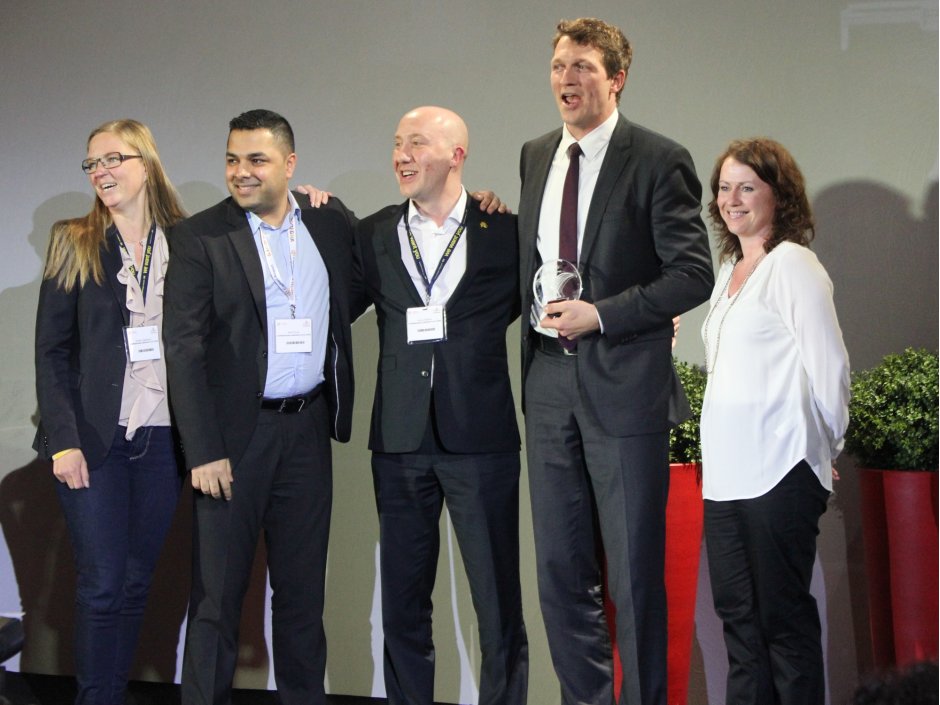 4 – 20 Million Passengers
Brussels Airport – Winner
Athens International Airport – Highly Commended
Prague Airport – Highly Commended
Catania Fontanarossa Airport
Istanbul Sabiha Gokcen International Airport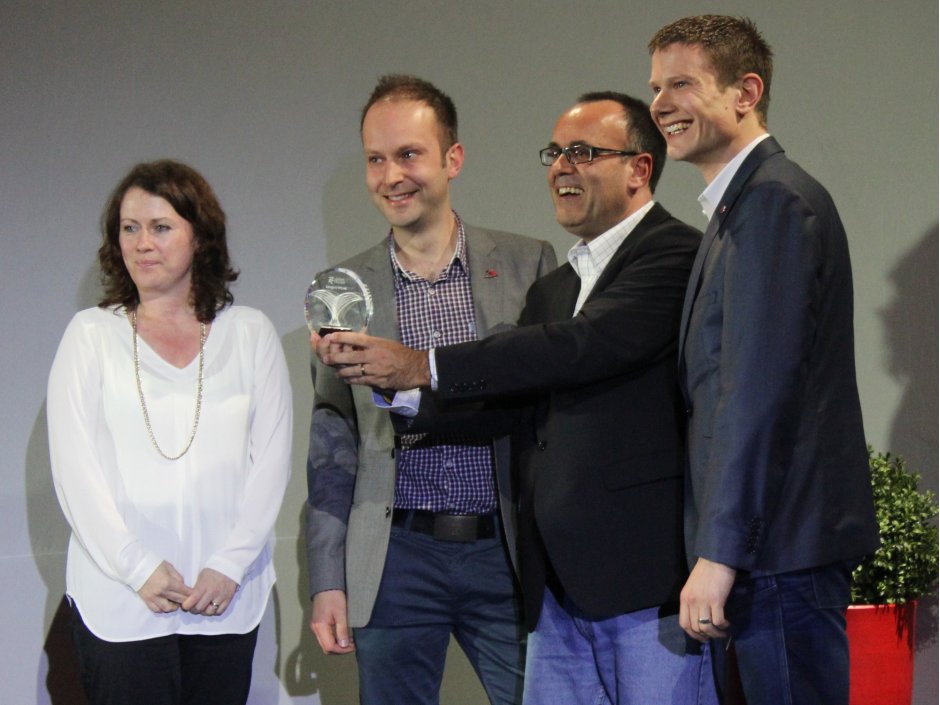 Under 4 Million Passengers
City Airport Bremen – Winner & Overall Winner
John Paul II Int'l Airport Kraków-Balice – Highly Commended
Shannon Airport – Highly Commended
Begishevo Airport
David the Builder Kutaisi International Airport
George Enescu International Airport, Bacău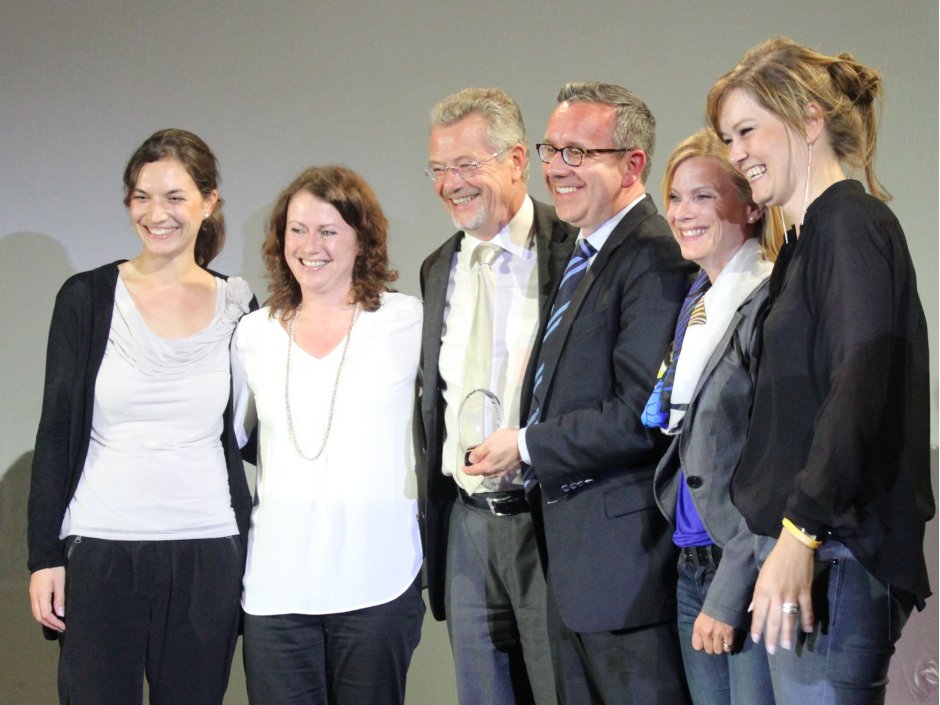 Destination Marketing Award
Valencia Tourism – Winner
Stockholm Visitors Board & Convention Bureau – Highly Commended
Malta Tourism
Polish National Tourist Office
Promote Iceland