Tropic Air delivers international flights to Chetumal
Richard Maslen
November 18, 2016
Central American regional carrier Tropic Air is to boost international connectivity from Belize City International Airport from the start of next year as it adds a third destination in Mexico and sixth international route to its network. But, rather than serving one local market the flight has been scheduled to also provide connectivity into Mexico City and onwards via Aeropuerto Internacional Benito Juárez.
Subject to final Governmental approval, Tropic Air will inaugurate non-stop service between Belize City International Airport and Chetumal, Quintana Roo, Mexico (CTM) from January 16, 2017. This will be the only scheduled international flight into Chetumal and a first link between the two historically close cities which are just 70 miles apart. Chetumalis a relatively modern, midsize city of more than 200,000—nearly as many people as in the entire country of Belize.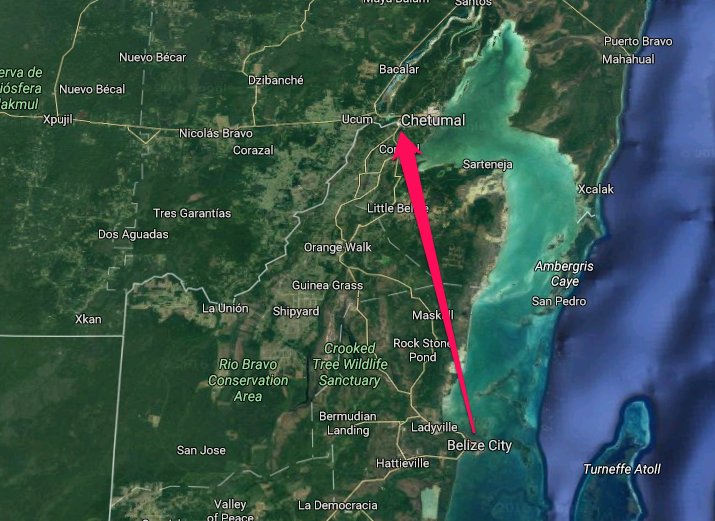 Initially, Tropic will fly the route three times weekly, with a schedule that will allow for fast, convenient connections to/from the existing InterJet flights between Chetumal and Mexico City. In April, the frequency is planned to increase to five time a week. In Belize City, Tropic Air will also offer easy connections to/from domestic destinations such as San Pedro, Caye Caulker, Dangriga and Placencia.
"Our customers have been asking for this for years, so we have been working closely with our partners in Chetumal to finally make it a reality. We are excited!" said John Greif III, President of Tropic Air.
Mexican low-cost carrier Interjet is the largest operator at Chetumal having first launched flights from Mexico City in November 2010, ending the then monopoly of Mexicana, which folded just months later in February 2011. Its own monopoly was ended in April 2012 when Aeromexico entered the market, but it was unable to compete the LCC's lower fares and ended flights in February 2013. Volaris subsequently brought its own low-cost model into the market in October 2015, albeit with only three flights per week, versus the 12-14 weekly rotations offered this year by InterJet.