Route rundown: CDG-NBO, TAO-MAD, CUN-YYZ
Nigel Mayes
July 26, 2017

Nigel Mayes is the senior vice president, consulting & product development at ASM. Nigel has more than 15 years' experience in route development and is responsible for product development at ASM.
The sister company to Routes, ASM is the world's leading route development consultancy and has supported the creation of new air services since 1993.
---
Route 1: Paris Charles de Gaulle to Nairobi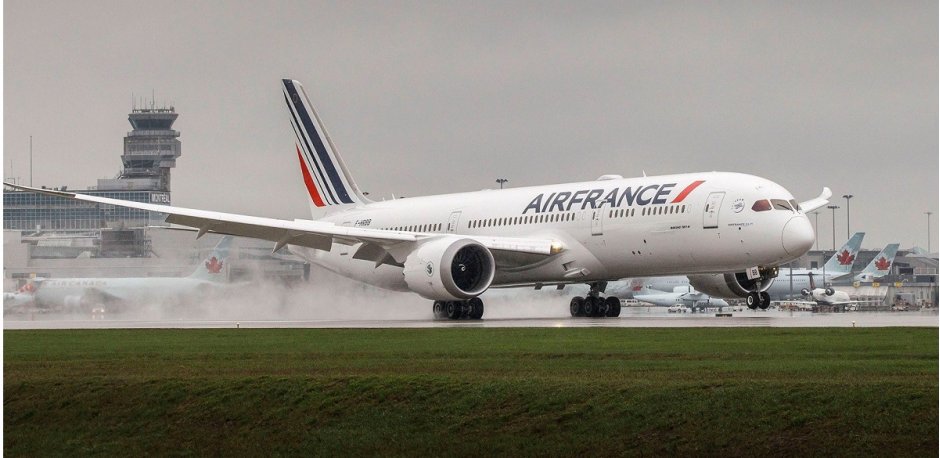 Data
| | |
| --- | --- |
| Carrier | |
| Aircraft | Boeing 787-9 |
| Frequency | Three |
| Start Date | 25 March 2018 |
| Distance | 6,544 |
| O&D Traffic Demand (2016) | 29,705 (from Paris) |
| Growth % YOY | 30.3% |
| Average Fare $ (one way) | $673 |
Insight
It has been some years since Air France exited the Nairobi market back in early 2000. Since this time, the population of Kenya has grown 50 percent, and the economy has boomed, with average earnings and disposable income increasing substantially. Air France has opted for the fuel-efficient B787 aircraft on this route, the economics of which have created new route possibilities that previously would not have been financially viable. Although SkyTeam partner Kenya Airways already operates the route, their current service arrives in Paris at around 7am, whereas the new Air France service is scheduled to arrive back into Paris at around 16.30, conveniently meeting the evening connection bank to Europe and North America.
---
Route 2: Qingdao to Madrid

Data
| | |
| --- | --- |
| Carrier | |
| Aircraft | Airbus A330 |
| Frequency | Three |
| Start Date | 31st October 2017 |
| Distance | 9,770 |
| O&D Traffic Demand (2016) | 4,942 |
| Growth % YOY | 61.5% |
| Average Fare $ (one way) | $252 |
Insight
The Civil Aviation Administration of China (CAAC) is keen to ensure that international air services to China are spread across the regions, and the continued use of bilateral agreements controls who can operate into which cities. The new Beijing Capital Airlines service to Madrid is the first time a Chinese carrier has operated scheduled services from Qingdao to Western Europe, the only other service from Qingdao to the Western European region being Lufthansa's 3x weekly service from Frankfurt. This route will be Beijing Capital Airline's third service to Madrid, after first launching a Hangzhou flight in late 2015 and a Chengdu service from December 2016. In the first seven months of operation, the airline's Chengdu – Madrid service has stimulated the O&D market by 176 percent.
Route 3: Cancun to Toronto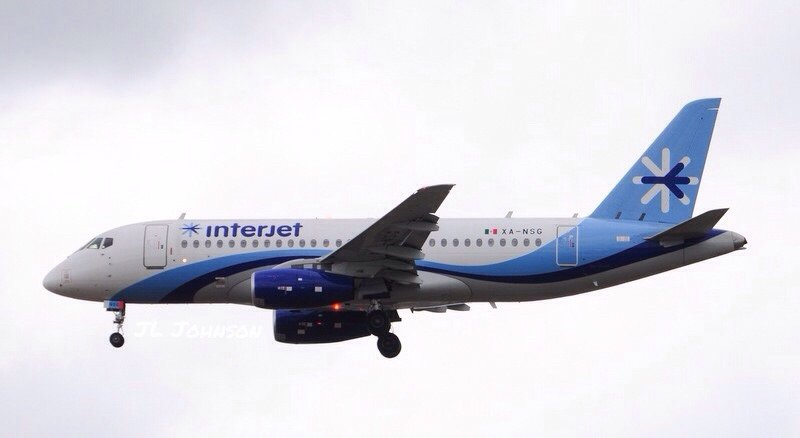 Data
| | |
| --- | --- |
| Carrier | |
| Aircraft | A320 |
| Frequency | Four |
| Start Date | 28 July 2017 |
| Distance | 2,626 |
| O&D Traffic Demand (2016) | 587,143 |
| Growth % YOY | 4.6% |
| Average Fare $ (one way) | $151 |
Insight
The announcement of Mexican LCC Interjet's new Canadian routes come just after the meeting between the Mexican and Canadian governments at the end of June 2017, where further trade and transportation cooperation between the two nations were agreed. Although a liberal air service agreement between Mexico and Canada already exists, the new agreement removes some administrational challenges faced by airlines operating between Mexico and Canada, which will make it easier for airlines to react to market pricing conditions. Although the airline has been operating international services from Cancun since early 2015, these will be Interjet's first Canadian services from the famous Mexican leisure destination, which will add greater competition to the existing 1.8 million O&D passenger market.
Source: Sabre Market Intelligence
---
Downloads
Aviation reports and resources to help you to understand your markets, engage with your key business partners and create new routes.
The Power of Route Forecasting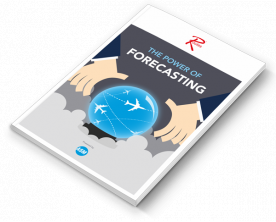 This new white paper examines how forecasting works and why it's important to both airports and airlines.
Indirect Traffic: The Key to New Routes?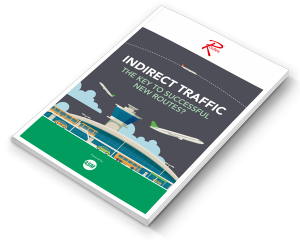 Indirect routes are often regarded as a pathway to successful new routes - but what are the facts behind the theory?
Fundamentals of Route Development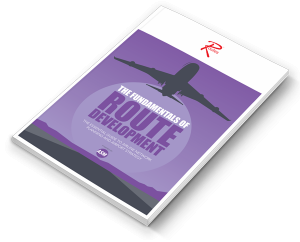 This guide explains the rules of route development and presentation advice when pitching to potential partners.