WEBINAR: Engineering Sustainable Aviation
September 21, 2021
AVAILABLE ON DEMAND
As the aviation industry recovers from the impact of the pandemic, how will it simultaneously respond to increased demand for air travel while honoring its commitment to reduce its impact on the environment? Attend this webinar to learn near-term solutions such as hybrid and electric aircraft, along with longer-term solutions involving hydrogen propulsion, sustainable fuels and biofuels. Attendees will learn how use simulation technologies to safely and efficiently reach the goal of net-zero emissions.
Join this webinar to learn how to use simulation to help you achieve your sustainability goals. Specific topics will include:
Hybrid and Electric Propulsion
Hydrogen Propulsion
Sustainable Aviation Fuels and Biofuels
Speakers:


Amanda Simpson
Vice President for Research and Technology - Airbus Americas


Michael Winter
Senior Fellow for Advanced Technology - Pratt & Whitney


Sunil Patil
Industry Lead - Turbomachinery and Propulsion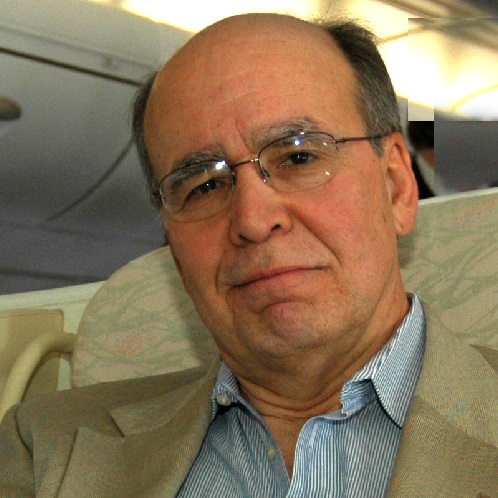 Ed Hazelwood - Moderator
Aviation Week Contributor
Sponsored by:

Unable to attend? Register anyway. All registrants will be sent a link to the webinar archive so you can view it at your own convenience.