WEBINAR: Digital Engineering - A Winning Strategy to Accelerate Innovation
September 27, 2021
Available On-demand!
Engineering functions have a long history of embracing Digital Tools (CAD, Software IDEs, etc.), but a new era of connectivity is driving a transformation in the way engineers interact with customers and other organizational functions through "Digital Engineering". As customers demand collaborative approaches to development, the successful delivery of a new product or technology also increasingly requires close coordination with program, operations, and sustainment functions using "digital threads".
Join us as we discuss what "Digital Engineering" is, the drivers of change, and what a successful transformation looks like. This truly is a transformative growth opportunity for A&D companies, and we encourage all potential consumers of engineering data or insights to attend, including business development, engineering, operations, sustainment, and business leadership.
When you attend this webinar, you will learn and understand:
What "Digital Engineering" is and some of its potential use cases
The demands being driven by the market
Digital Engineering maturity and how to evaluate your organization
The importance of the Digital Thread and how it enables advanced capabilities
Key inputs to a successful transformation
Speakers: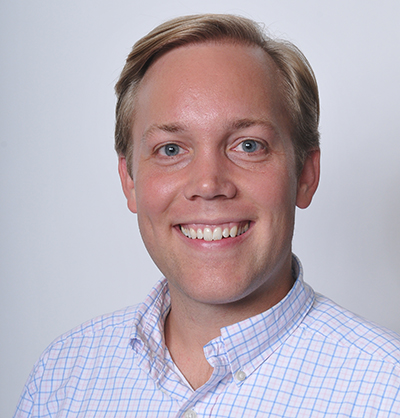 Mike Goulet
Director, Strategy, Aerospace and Defense - PwC Strategy&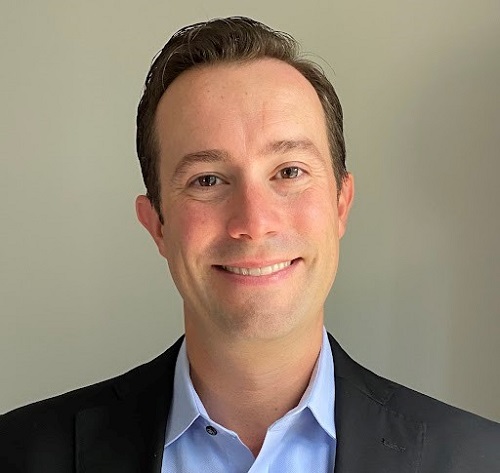 Andrew Tupper
Director, Cloud & Digital, Aerospace and Defense - PwC Consulting Solutions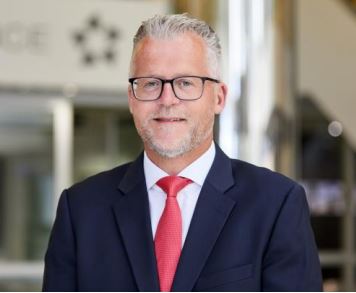 Brandon Anthony
Senior Manager, Operations Strategy, Industrial Products - PwC Strategy&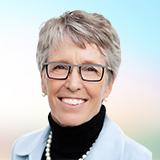 Carole Rickard Hedden - Moderator
Executive Editor - Aviation Week Executive Intelligence
Sponsored by: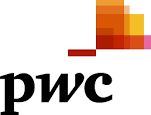 Unable to attend? Register anyway. All registrants will be sent a link to the webinar archive so you can view it at your own convenience.