WEBINAR: Aerospace Leaders Discuss the Industrialization of Metal AM
May 19, 2021
Available On-demand!
Industry leaders from Honeywell, The Barnes Global Advisors, Launcher, and VELO3D will discuss the impact of modern manufacturing in aerospace, including the shift from traditional to 3D printing for part innovation and inventory. The panelists will share their point of view on the rapid pace of change within the aerospace sector and how prototyping, testing, and continually pushing the limits is necessary in the journey toward perfection.
This webinar will discuss:
How metal additive manufacturing plays a role in design and capability, including advancements in 3D metal part innovation and inventory
Common roadblocks experienced in industrializing metal AM
The common challenges in progressing from traditional manufacturing to a modern approach
What's next for advanced technologies in manufacturing for aerospace
Industry statistics and research points to guide your manufacturing operations
Speakers: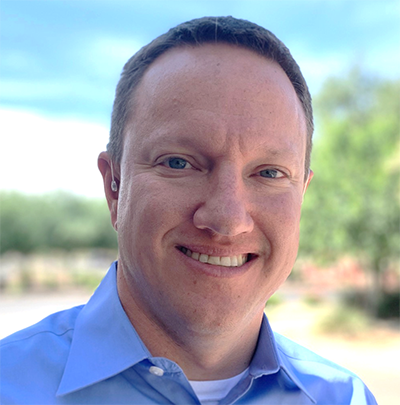 Brian Baughman
Manufacturing Chief Engineer - Honeywell Aerospace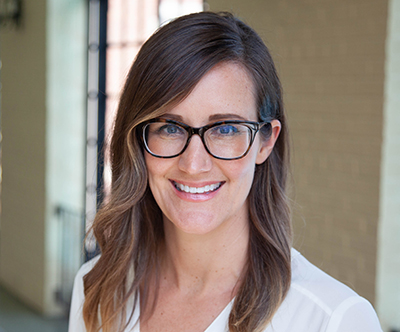 Laura L. Ely
Director of Programs - The Barnes Global Advisors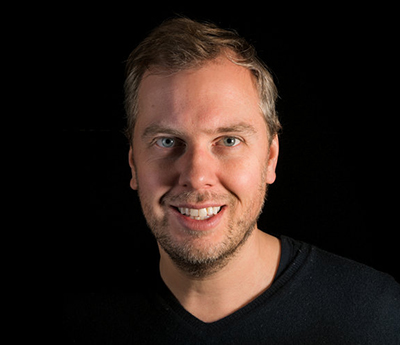 Max Haot
Founder & CEO - Launcher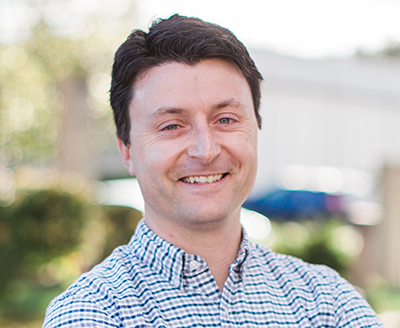 Dr. Zach Murphree
VP of Technical Partnerships - VELO3D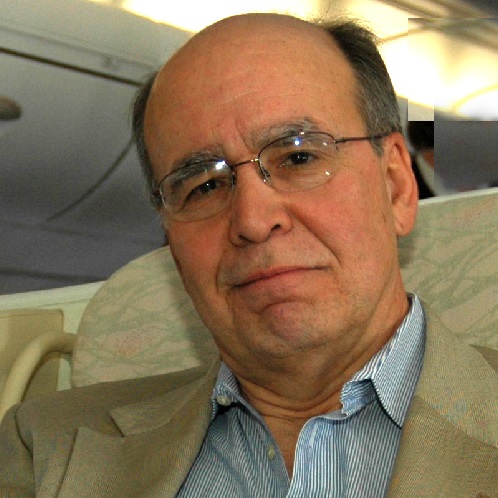 Ed Hazelwood - Moderator
Aviation Week Contributor
Sponsored by:

Unable to attend? Register anyway. All registrants will be sent a link to the webinar archive so you can view it at your own convenience.