FAST CHAT: Fuel Farm and Refueler Filtration
October 25, 2021
Available On-demand!
During this digital session, we will be discussing various topics of aviation filtration—how it works, the proper labeling of equipment, and the importance of differential pressure. Join us to gain the insight to understanding filtration at your FBO.
By attending this session; you will:
Discover how aviation filtration works
Learn the proper labeling of equipment
Understand differential pressure and why it's important
Speakers: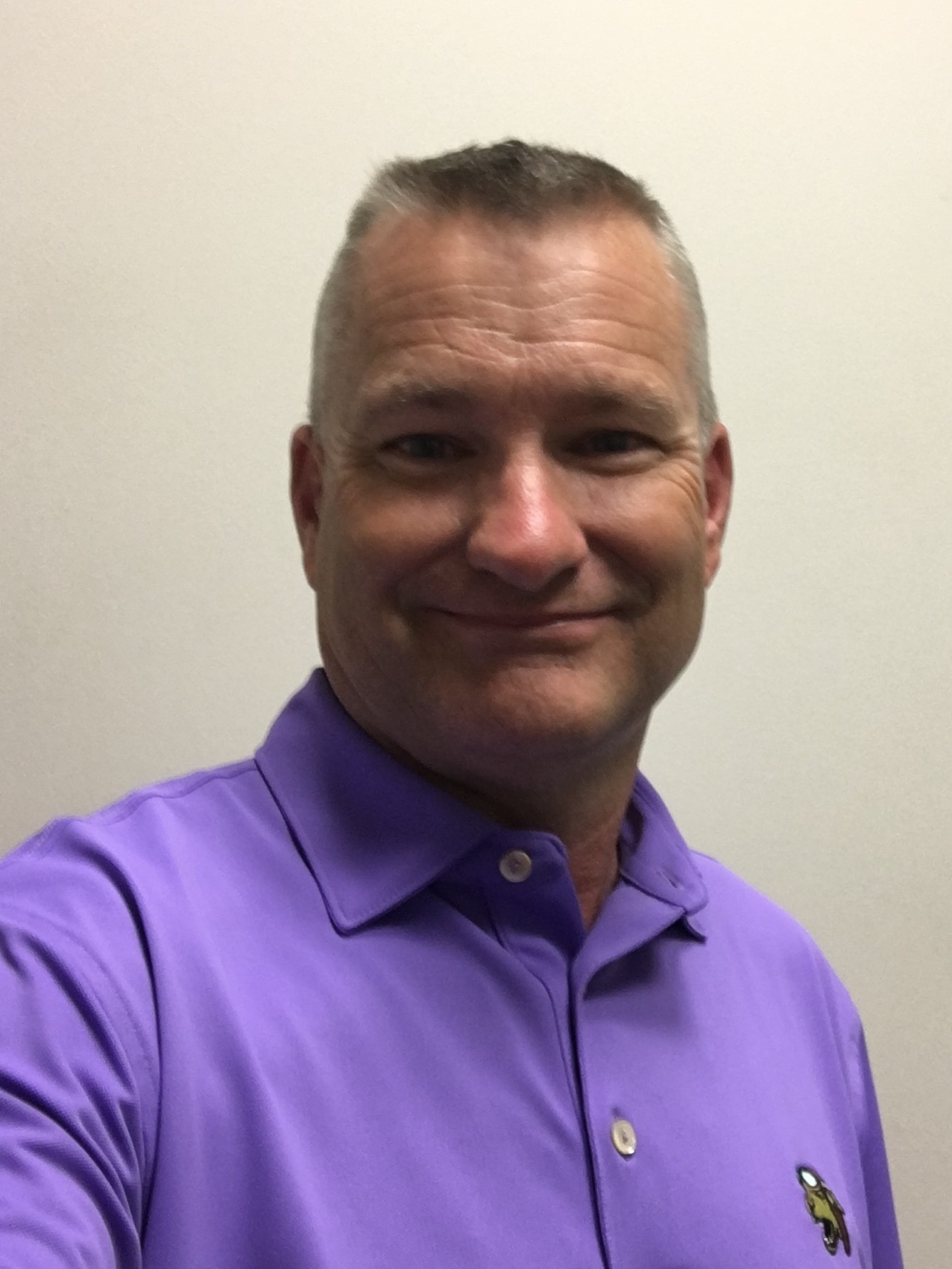 Keith Clark
Quality Control & Technical Support Rep - Phillips 66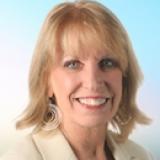 Molly McMillin - Moderator
Editor-in-Chief, The Weekly of Business Aviation - Aviation Week
Sponsored by:

Unable to attend? Register anyway. All registrants will be sent a link to the webinar archive so you can view it at your own convenience.