Viva Air Peru to explore international routes
David Casey
March 02, 2018
Low-cost carrier Viva Air Peru is to launch international operations "soon", with services to Chile on the horizon. That's according to Declan Ryan, the chief executive of the airline's parent company Viva Air.
Speaking at Routes Americas 2018 in Quito, he told delegates that the group has been "blown away" by load factors since launching the Peruvian brand in May 2017. He added that opportunities in the domestic market remain strong, but international routes are now under consideration.
"It has been the typical LCC model," he said. "We started with seven domestic routes but two of them didn't work. We held up our hands and accepted they didn't work.
"But we'll do international routes – I'd like to do them out of places like Arequipa and Cusco and northern Peru. Something like one million Chileans go to Peru every year so there should be a market."
Ryan, who runs Irelandia Aviation, said international connections from regional airports in Peru are badly needed given the constraints on Jorge Chávez International Airport in Lima.
"Lima Airport is a nightmare because of the infrastructure – for any airport in Latin America to say they're full is a little bit crazy," he added.
"But Peru is a very interesting market with some great airports. Ninety-eight percent of passengers who go to Peru touch Lima, which is a little nuts. It's like saying 98 percent of passengers who go to the UK hit Heathrow. Airports Arequipa and Cusco badly need to open up to international routes."
---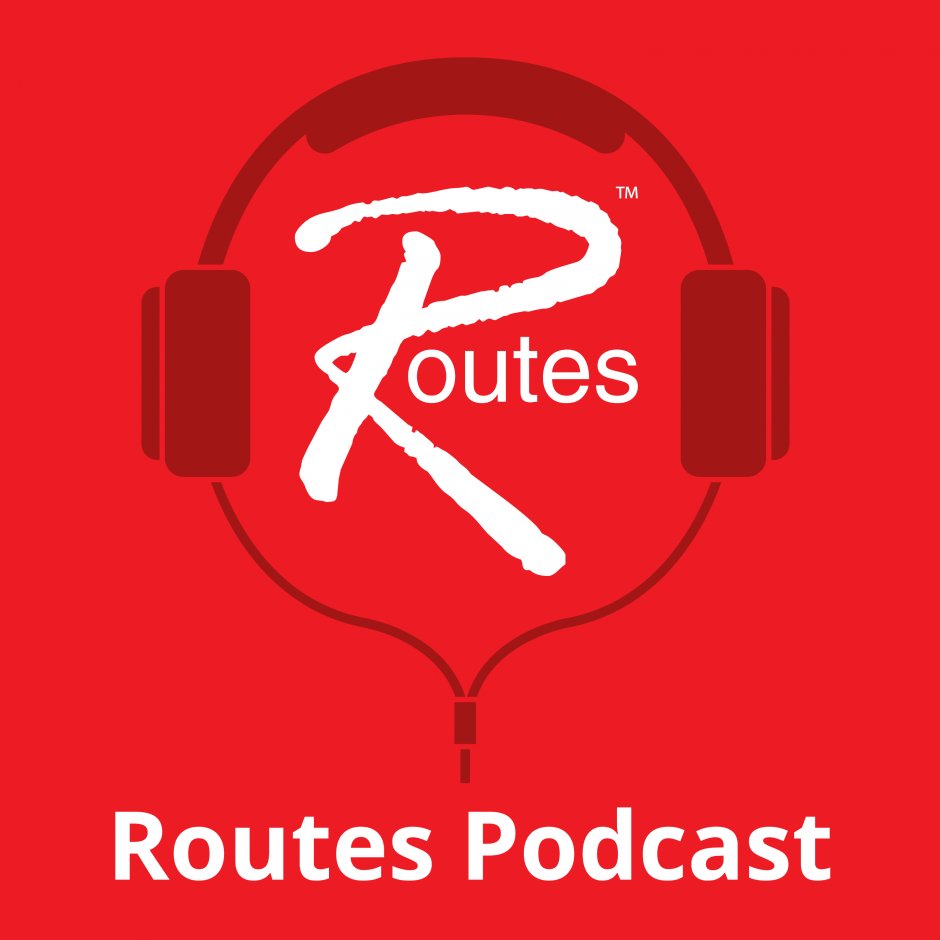 Listen to the fifth episode of the Routes Podcast featuring Declan Ryan. Recorded live in front of a packed audience at Routes Americas 2018, Ryan opens up about his successful career in aviation and his hopes for low-cost group Viva Air. Listen here or on iTunes.
---
As reported by Routesonline, Ryan revealed that Viva Air is looking "very seriously" at the Ecuadorian market to add to its Peruvian and Colombian operations. He said the group was in "deep discussions" with some airports in Ecuador.
Asked why the group originally selected Peru over Ecuador he admitted: "I think it was the perception that Peru was the bigger market, but I'm not sure that is correct.
"There is no reason why tourist numbers to Ecuador shouldn't be a lot higher. It just doesn't have any low-cost carriers.
"In hindsight, maybe we should have done Ecuador first. But we're in Peru and we're doing very well there. We're definitely going to double – even treble – the fleet there in the next couple of years."