Nordic Aviation to bring back Baltic link to Scotland
Richard Maslen
February 15, 2016
Baltic operator, Nordic Aviation is to establish the only link between Scotland and Estonia when it inaugurates a new summer link between Tallinn and Edinburgh. The three times weekly operations will launch from May 28, 2016 and will provisionally operate through to October 3, 2016 and follows a long period of talks between the airports to secure the international connection.
Nordic Aviation was formed by the Estonian Government in September 2015 to ensure essential air services were retained from the country after the European Union investigated investment from the state into the then embattled national carrier, Estonian Air. After the European Commission ruling this did not meet its legal framework the new carrier officially took to the air in November last year and Estonian Air was closed.
The start-up is currently operating as a virtual business piggybacking on the Air Operator's Certificate (AOC) of Slovenian carrier, Adria Airways and one of the latter's Bombardier CRJ900s will be used to serve this new route to Edinburgh.
"It is greatly encouraging that Nordic Aviation recognises the growing demand for connectivity to and from Edinburgh – and this new service adds to our city's and Scotland's growing international profile. The three times weekly service is perfectly-timed for weekend city-breaks," said Gordon Dewar, Chief Executive Officer, Edinburgh Airport.
The new route will certainly stimulate demand in a market that currently see around 2,500 indirect passengers a year. However, when this city pair was previously served by low-cost carrier Ryanair on a three times weekly basis between January 2011 and the end of the summer, generating just under 30,000 annual passengers, according to UK Civil Aviation Authority (CAA) data.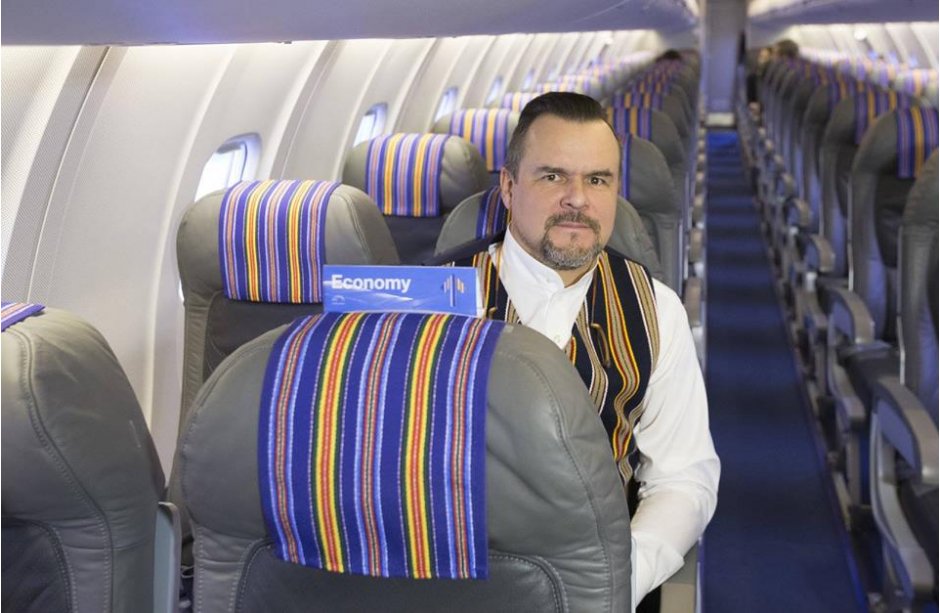 Alongside the seasonal Edinburgh schedule, Nordic Aviation is also adding flights between Tallinn and Rijeka on Croatia's Adriatic coast with a weekly offering between June 4, 2016 and September 4, 2016, increasing to twice weekly from June 28, 2016 until August 23, 2016.
"Rijeka is a great holiday destination for families and adventurers wanting to explore the Adriatic coast, and Edinburgh with its rich historical heritage that makes it perfect for people who enjoy culture," said Erik Sakkov, a board member of Nordic Aviation.
"Moreover, I'm sure that Tallinn and Estonia have a lot to offer. Our country's beautiful medieval capital, which is a UNESCO World Heritage Site, Estonia's diverse nature and fascinating cultural traditions make it possible that everyone will find something for themselves," he added.
These seasonal routes boost the Nordic Aviation network from Tallinn to 15 destinations including year-round links to Amsterdam, Berlin, Brussels, Kiev, Munich, Oslo, Stockholm, Trondheim, Vienna and Vilnius and summer-only services to Nice, Paris and Split.
Berlin and Vienna are both new year-round markets and likewise Paris on a seasonal basis. Munich is being expanded from a winter-only to year-round status with increased frequencies and through its partnership with Adria Airways will enable Nordic Aviation to feed into the major Star Alliance hub operation at the Bavarian airport.
"We're pleased to be able to use the Star Alliance platform offered by Adria Airways, which gives Estonians the opportunity to fly from Munich, an important European transit airport, to destinations all over the world using the services of Lufthansa and other partner airlines," added Sakkov.