Four airlines to shake up the Americas
David Casey
January 19, 2018
A new wave of low-cost carriers (LCC) are entering markets across the Americas, providing further disruption in an already turbulent industry. Routesonline looks at four new airlines - two in Canada and two in Argentina - that will take to the skies this year, as well as a number of others bidding to get off the ground.
Canada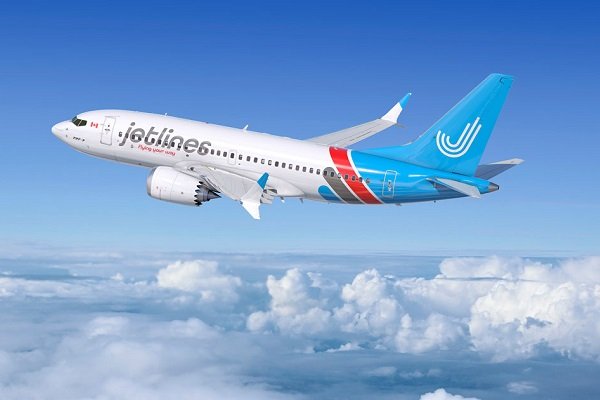 Canada Jetlines
Jetlines plans to offer ultra-low fare service to the major markets in Canada and selected destinations in the US, Mexico, and the Caribbean. From summer, it will operate mainly from Hamilton and Abbotsford, with routes to Halifax, Winnipeg, Calgary and Edmonton. In winter, the carrier hopes to add Cancun, Las Vegas and Punta Cana to its route map. Chief executive Stan Gadek has vowed to offer the lowest base fare to the cities it plans to serve, saying tickets "will be about the same as the cost of a pair of jeans". Delivery of two leased Boeing 737-800NG aircraft in a 189 seat, all-coach configuration is expected in April.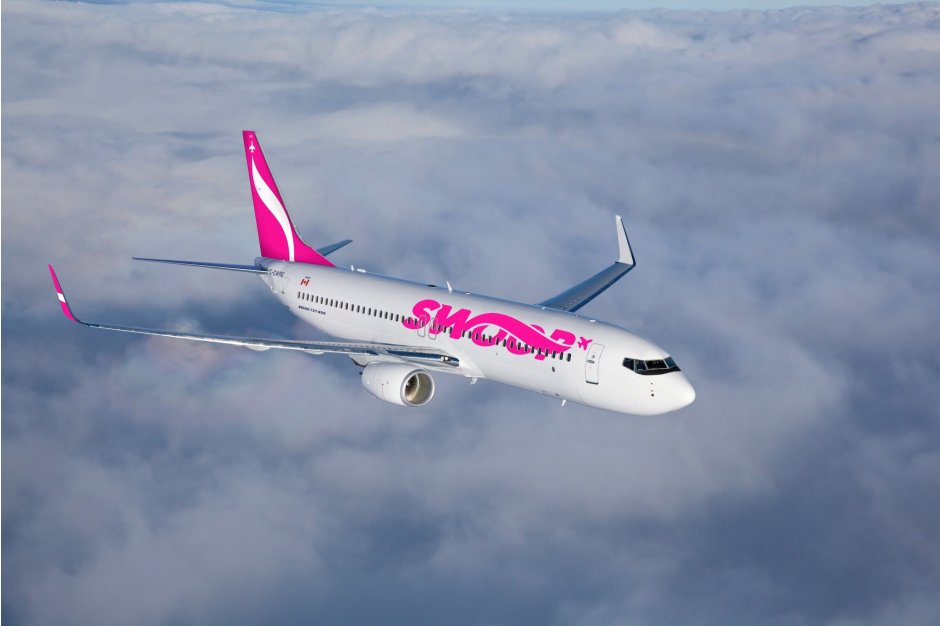 Swoop
Swoop is WestJet's ultra-low-cost airline, while will be based in Calgary. Bob Cummings, WestJet executive vice-president, strategy, said the name demonstrates how the carrier plans to "swoop in to the Canadian market with a new business model that will provide lower fares and greater opportunity for more Canadians to travel". The no-frills airline will launch in June and initially operate a fleet of ten Boeing 737-800s transitioned from its parent's fleet. About 60 per cent of Swoop passengers are expected to be for leisure, 30 percent to visit family and friends and 10 percent for business.
Prognosis: Can Jetlines and Swoop succeed in a market where the likes of CanJet, Zoom and Jetsgo have failed? Canada's ULCC market is still relatively untapped and their entry could spark a price war. Jetlines' strategy is to target primarily unserved or underserviced catchment areas and secondary airports, flying point-to-point routes. However, while WestJet and Air Canada have the financial muscle to subsidise their low-cost arms, Jetlines won't have that luxury so ongoing support from investors will be key.
Swoop, meanwhile, has been modelled on the relationship between Qantas Airways and Jetstar Airway, designed to be "incremental to the WestJet network" rather than cannibalising it. The carrier's cost base is 40 percent below the mainline carrier and WestJet's vice president of commercial operations Ed Sims has described it as a "competitive weapon" for the airline. As with Jetlines, there is certainly space for the model in Canada but WestJet will have to ensure it adopts a truly ultra-low-cost mind-set and avoids the pitfalls that befell other airlines launching ULCC brands.
Argentina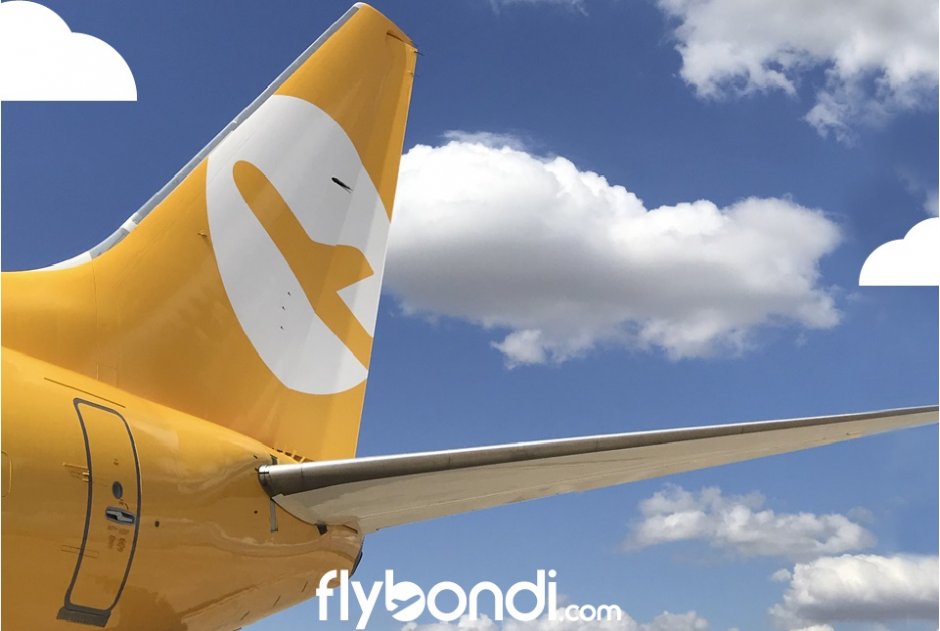 Flybondi
Flybondi is set to become Argentina's first low-cost carrier when it launches later this month. The airline secured its Air Operator's Certificate the Argentine civil aviation authority on 10 January and will operate its first route, from Cordoba to Iguazu, on 26 January. The ULCC raised €75m last summer through a consortium of backers that includes private equity firm Cartesian Capital Group; Michael Cawley, the former chief operations officer of Ryanair; and Michael Powell, Wizz Air's former chief financial officer. It currently has two Boeing 737-800 aircraft but has started an objective to operate a fleet of 30 by 2021. Here are Flybondi's latest routes.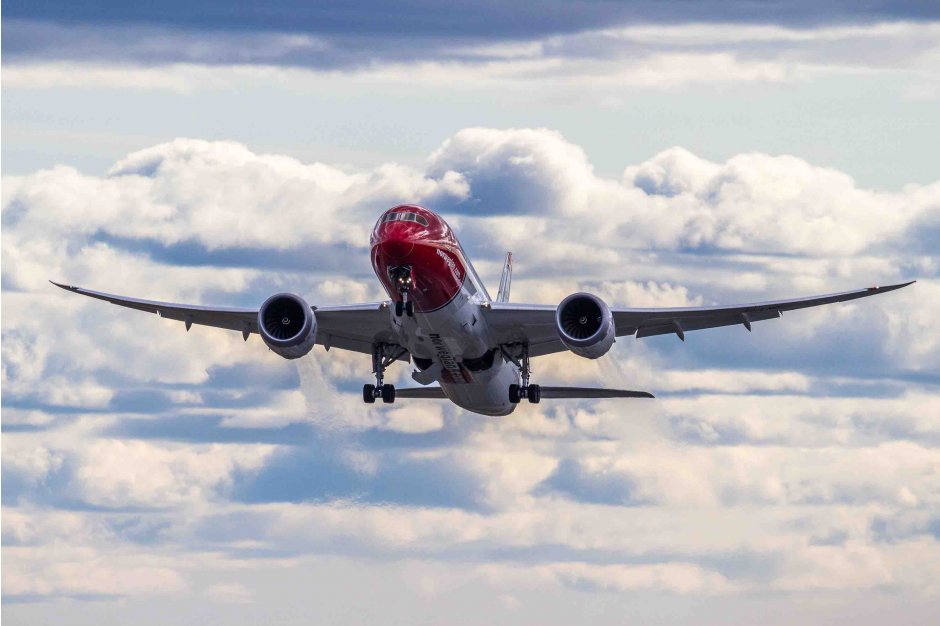 Norwegian Air Argentina
Norwegian Air Argentina, a subsidiary of Scandinavian carrier Norwegian, was granted authority to operate flights to 72 destinations in Argentina and 80 international destinations in December. It plans to create hubs in Buenos Aires, Cordoba, Salta and Mendoza as part of a $4.3bn investment over the next 12 years. Operations are scheduled to start in June, but the airline has already received its first aircraft – a Boeing 737-800 which has musician Astor Piazolla on its tail wing. Norwegian chief executive Bjorn Kjos said the carrier sees "huge potential" in the Argentinian market.
Prognosis: Since president Mauricio Macri took office in late 2015, the Argentinian government has taken a much more supportive stance towards the aviation industry, opening up new routes. According to OAG, the country's domestic capacity increased by 12.2 percent in 2017 to 16.5 million departure seats, compared with 2016, while international capacity rose by 11.1 percent to 8.9 million.
Low-cost carrier Avianca Argentina started operating in November 2017, while Flybondi and Norwegian Air Argentina will follow this year. The penetration of LCCs is clearly a focus for the government but ensuring that the country's infrastructure is in place remains a major challenge following years of underinvestment.
Others in the mix…
California Pacific Airlines, led by 96-year-old Ted Vallas, has suffered a series of setbacks since the company was formed in 2009, but became a FAA-certified scheduled air carrier in November 2017 after buying SkyValue Airways. The airline hopes to fly to six airports – Sacramento, Oakland, San Jose, Las Vegas, Phoenix, and Cabo San Luca – with up to 15 flights per day.
Investment firm 777 Partners has acquired the intellectual property of World Airways, an airline dating back to 1947 that was based in Atlanta, in November 2017. The latest long-haul low-cost incarnation of the carrier is being led by chief executive Ed Wegel, previously of Florida's Eastern Air Lines now owned by Swift Air, who said it would operate from Miami International Airport and Los Angeles International Airport to Asia and Latin America. World Airways hopes to fly Boeing 787 Dreamliner and claimed talks are underway for an initial order of up to ten aircraft.
Midwest Express served most major US Midwestern and East Coast destinations, but ceased operations in 2010. Business partners Curt Drumm and Greg Aretakis are now seeking to relaunch the brand with flights out of Milwaukee's Mitchell International Airport.
---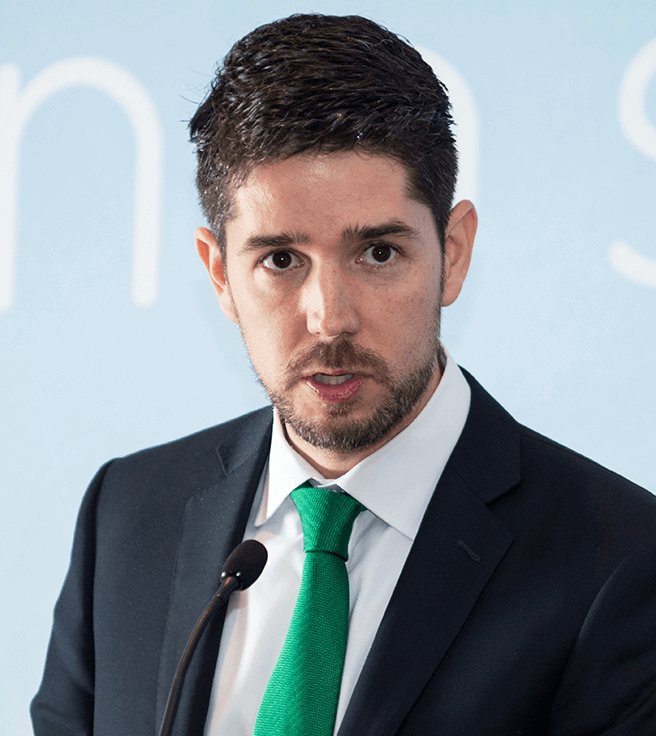 Low-cost disrupters will be a key theme in the Routes Americas 2018 Conference Programme. Juan Carlos Zuazua, chief executive officer of VivaAerobus, will take part in a keynote interview discussing the growth of his airline, while a panel session will explore the proliferation of LCCs in the Americas. The session will hear from Viva Air's Stephen Rapp, VINCI Airports' Alvaro Leite and Carlos Criado from Corporación Quiport.