Fast Track to return for World Routes 2018
Kimberley Hall
August 02, 2018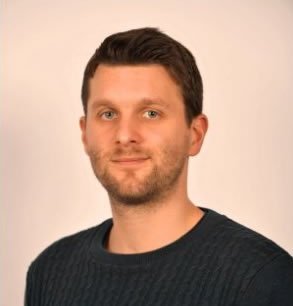 Following its success at the Routes 2018 regional events, Fast Track will take place at World Routes 2018 on Monday 17 September. The session provides delegates with additional opportunities to make quick introductions to their target carriers at the event.
All attendees are invited to attend and no registration is required. Taking place in the Airline Meeting Halls, all airlines will be sat at their designated tables.
Using the airline seating plan, delegates can begin their introductions to their target carriers. Each slot lasts five minutes and delegates will be notified of the time by the meeting clock.
Routes' Simon Baxendale (pictured) has put together a series of top tips to help delegates make the most of the sessions:
Plan time effectively
In order to increase the chances of meeting with all their key targets within the allotted time, delegates should make a plan of which airlines they wish to meet with, considering their locations in the Airline Meeting Halls.
Be prepared
Fast Track is designed to facilitate quick introductions. Delegates should use the session to have quick conversations and receive feedback from their target carriers, as there will not be sufficient time to deliver a full presentation. To help ensure each meeting meets their objectives, delegates should prepare a list of questions ahead of the session.
Request a follow-up meeting
Should an organisation wish to continue their conversation beyond the allocated five minutes, delegates should take the contact information for the right person to follow-up with. This will allow them to arrange a time outside of the session and discuss business opportunities further.
Visit the dedicated web page for more information about Fast Track.