"The best alliances are those that operate under one brand," says Jetstar network head
Richard Maslen
March 19, 2017
There are differing views over the value of alliances to the world's airlines and an increasing view that traditional global airline groupings are no longer the best fit for the changing structure of the sector. We now even have low-fare alliances starting to form across the Asia Pacific region, while Ryanair and Norwegian's innovative tie-up for the former to feed the latter's long-haul fleet will further add to European legacy airline woes.
While the U-FLY alliance tie-up between China's Lucky Air, Urumqi Air and West Air, Hong Kong-based HK Express and South Korea's EastarJet, may be getting a lot of industry attention and the value alliance has brought together some of the big low-cost players from the Asia Pacific region such as Cebu Pacific, Jeju Air, Nok Air, NokScoot, Scoot, Tigerair, Tigerair Australia and Vanilla Air, Jetstar Airways' head of network and schedule, Ed Sanders, thinks a one brand model works the best.
Speaking during a panel discussion at the Routes Asia Strategy Summit in Okinawa, Japan, earlier today, he said: "The best alliances are those that operate as one brand that can leverage an operational capability all the way through the system from check-in to flight operation. We wish these others airlines well, but we believe the future of Asia Pacific is best served through a single brand and supplemented through codeshare and interline partnerships.
His views were partially echoed by Jonathan Hutt, social marketing director, Spring Airlines, but he does see a value to airline partnerships. "We are all for partnership bit it must be mutually beneficial," he said. "U-FLY works as group of small airlines facing big competition. We are in the middle - AirAsia and Jetstar are bigger than us so have the scale. We don't have that scale, but would need to fully investigate what benefit would we have to join an alliance." Hutt described the evolving Norwegian and Ryanair partnership in Europe as "interesting" and believed many would be watching the development closely.
Initially set up by Qantas in Australia, Jetstar has grown to include operations in Japan and Vietnam, supported by Japan Airlines (JAL) and Vietnam Airlines. Sanders said the model "works well", but efforts to get these legacy airlines to invest in the low-cost business was "not easy" discussion.
"You have to take a long time view between the airlines and shareholders and completely sign-up with clear rules on who does what and who operates what. It can be a difficult thing to get it right. Low-cost offers differentiation and that provides the power of stimulation. It might be back of the aircraft, but does grow travel," he said.
There is always the question of whether low-cost entry really stimulates the market or simply cannibalises legacy airline traffic flows. In Sanders case it is clear that in Jetstar's example its low-cost flights have delivered pure stimulation. In the case of its operations out of Tokyo's Narita International Airport, he said there is evidence the market grew 20 per cent without cannibalisation.
This view was also backed by the other low-cost airline executives on the panel. Venggatarao Niadu, head of network planning, AirAsia X said it was a similar situation at its Kuala Lumpur International Airport base with only "minimal" impact on the full-service operators.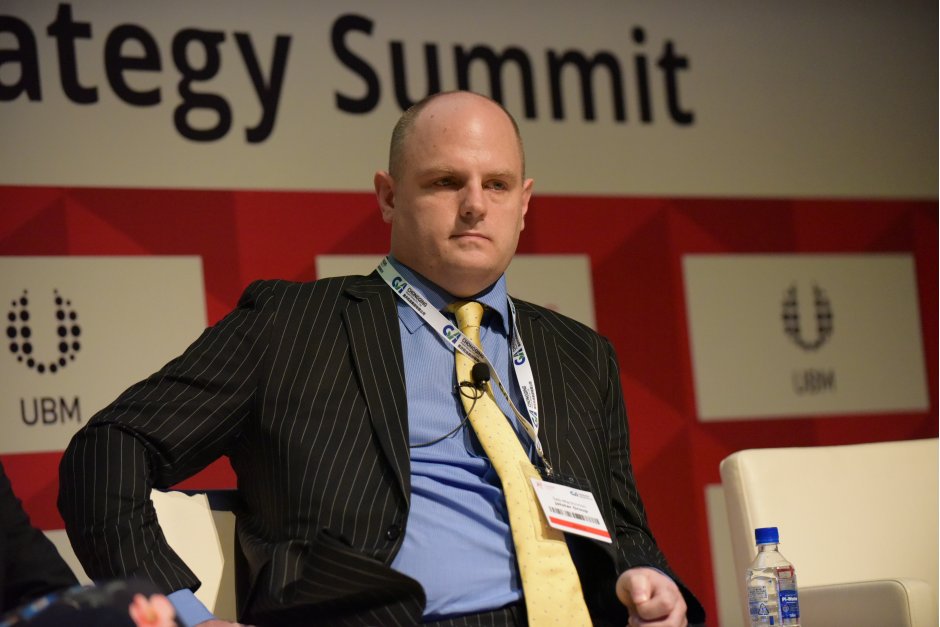 In a later presentation Seb Mackinnon, head of airport partnerships at Jetstar highlighted the important role that business partnerships play in the airline's development model. "Partnership is in our DNA," he said, as he described what the low-cost airline business seeks from airports as part of a new route pitch. Alongside its three core dual brand partners, Jetstar has 46 codeshare and interline partnerships.
Research shows that a daily Jetstar A320 operation can generate more than 100,000 passengers per year, including 40,000 visitors to a destination delivering $100 million of direct tourism benefits and $310 million of total tourism benefits, while also generating $25 million in taxes,
"There are three pillars to delivering the right information we require to make our network decisions, comprising the right platform on the market including catchment and potential for growth, the right marketing and the right partnership, including transparency and trust. Airports need to show the efficiency of the proposition and in terms of marketing the whole community has to come together in a community effort – airport, to, local government and other stakeholders," he explained.