ROUTES IS THE BRAND LEADER FOR CULTIVATING GROWTH OPPORTUNITIES IN NETWORK AND ROUTE DEVELOPMENT WITHIN THE AVIATION INDUSTRY
Routes Events
Routes recognises that air service development is a partnership between airlines, airports and tourism authorities. Routes events provide an opportunity for these partners to meet, negotiate and build relationships what will go on to shape the world's air route networks.
Over 3,400 new air services in the last two years are connected to meetings at Routes events. The events are held in key markets throughout the year, Asia, Europe and the Americas, with the calendar culminating in the global flagship events - World Routes.
Route Exchange
Route Exchange is a digital membership platform specifically designed for route development community. It facilitates the exchange of market data and route development information between over 350 airlines, airports, destination and aviation stakeholders across the world, informing and influencing decisions on new and existing air services.
Routes Digest
The essential daily email update, providing the latest route development news, features and interviews.
Recent Routes News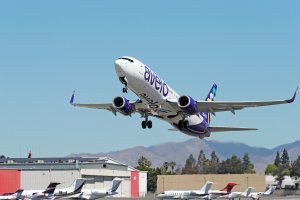 Jul 30, 2021
The US startups are adding service to a combined seven additional destinations.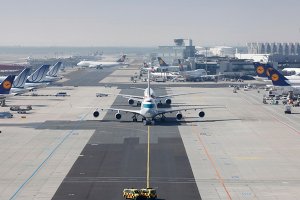 Jul 30, 2021
The European Commission had an unenviable task of trying to please incumbent airlines, airports and opportunistic LCCs when it came to establishing the slot measures for winter flights.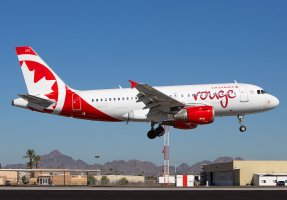 Jul 30, 2021
Fort Lauderdale and Orlando are being added to the airline's network from Quebec City.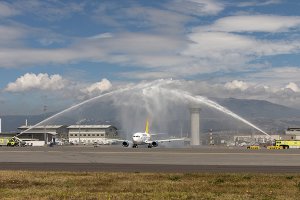 Jul 30, 2021
Routes rounds-up the latest new route announcements, as well as services returning to carrier's networks.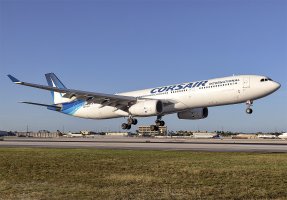 Jul 30, 2021
Corsair is adding a third route between France and Pointe-à-Pitre this winter.