ROUTES IS THE BRAND LEADER FOR CULTIVATING GROWTH OPPORTUNITIES IN NETWORK AND ROUTE DEVELOPMENT WITHIN THE AVIATION INDUSTRY
Routes Events
Routes recognises that air service development is a partnership between airlines, airports and tourism authorities. Routes events provide an opportunity for these partners to meet, negotiate and build relationships what will go on to shape the world's air route networks.
Over 3,400 new air services in the last two years are connected to meetings at Routes events. The events are held in key markets throughout the year, Asia, Europe and the Americas, with the calendar culminating in the global flagship events - World Routes.
Route Exchange
Route Exchange is a digital membership platform specifically designed for route development community. It facilitates the exchange of market data and route development information between over 350 airlines, airports, destination and aviation stakeholders across the world, informing and influencing decisions on new and existing air services.
Routes Digest
The essential daily email update, providing the latest route development news, features and interviews.
Recent Routes News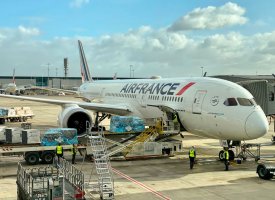 Apr 16, 2021
The carrier becomes the first SkyTeam alliance member to provide transatlantic service from Denver.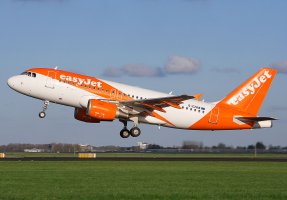 Apr 16, 2021
Routes profiles easyJet, the UK-based LCC and Routes Reconnected attendee.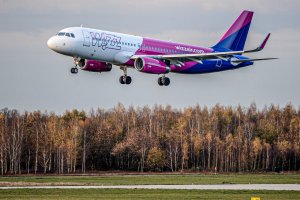 Apr 16, 2021
A third destination is being added to the carrier's route network, with four routes set to launch.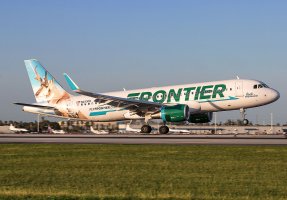 Apr 16, 2021
Miami-Nassau is one of eight more new routes Frontier Airlines plans to start this summer.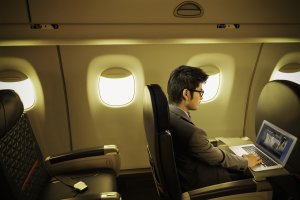 Apr 16, 2021
At the end of March, corporate travel remained at just 20% of pre-pandemic levels.