ROUTES IS THE BRAND LEADER FOR CULTIVATING GROWTH OPPORTUNITIES IN NETWORK AND ROUTE DEVELOPMENT WITHIN THE AVIATION INDUSTRY
Routes Events
Routes recognises that air service development is a partnership between airlines, airports and tourism authorities. Routes events provide an opportunity for these partners to meet, negotiate and build relationships what will go on to shape the world's air route networks.
Over 3,400 new air services in the last two years are connected to meetings at Routes events. The events are held in key markets throughout the year, Asia, Europe and the Americas, with the calendar culminating in the global flagship events - World Routes.
Route Exchange
Route Exchange is a digital membership platform specifically designed for route development community. It facilitates the exchange of market data and route development information between over 350 airlines, airports, destination and aviation stakeholders across the world, informing and influencing decisions on new and existing air services.
Routes Digest
The essential daily email update, providing the latest route development news, features and interviews.
Recent Routes News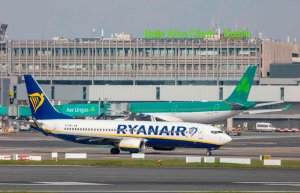 Jan 20, 2022
The ULCC said the robust schedule was the 'direct result' of Dublin Airport Authority introducing its Traffic Recovery Support Scheme.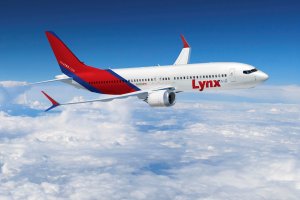 Jan 20, 2022
The startup—which plans to have a fleet of almost 50 aircraft over the next seven years—is looking to enter markets already served by Air Canada, WestJet and Flair.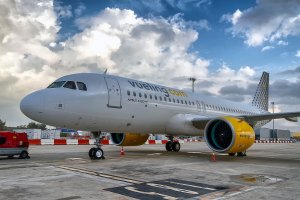 Jan 20, 2022
International Airlines Group is increasing competition with easyJet at the UK's second largest airport.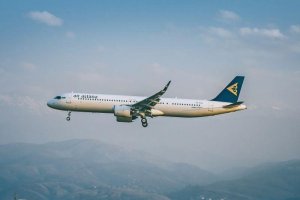 Jan 20, 2022
The carrier was boosted by Almaty Airport ending emergency hours of operation.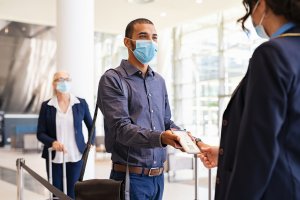 Jan 20, 2022
Routes details the latest new route announcements, as well as the services returning to carriers' networks.