ROUTES IS THE BRAND LEADER FOR CULTIVATING GROWTH OPPORTUNITIES IN NETWORK AND ROUTE DEVELOPMENT WITHIN THE AVIATION INDUSTRY
Routes Events
Routes recognises that air service development is a partnership between airlines, airports and tourism authorities. Routes events provide an opportunity for these partners to meet, negotiate and build relationships what will go on to shape the world's air route networks.
Over 3,400 new air services in the last two years are connected to meetings at Routes events. The events are held in key markets throughout the year, Asia, Europe and the Americas, with the calendar culminating in the global flagship events - World Routes.
Route Exchange
Route Exchange is a digital membership platform specifically designed for route development community. It facilitates the exchange of market data and route development information between over 350 airlines, airports, destination and aviation stakeholders across the world, informing and influencing decisions on new and existing air services.
Routes Digest
The essential daily email update, providing the latest route development news, features and interviews.
Recent Routes News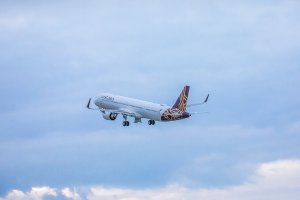 Jan 26, 2023
Less than six months since its inaugural route to Jeddah, the airline is adding a second city in Saudi Arabia to its network.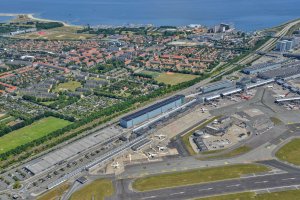 Jan 26, 2023
The four-week consultation comes ahead of a bill going before Denmark's parliament.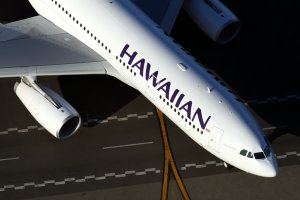 Jan 26, 2023
The carrier operated to the Japanese city for less than half a year before suspending service in 2020.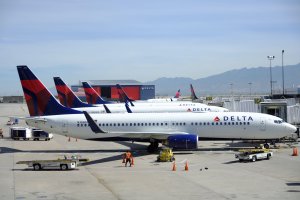 Jan 26, 2023
The carrier commits to $2.8 billion in SLC lease payments.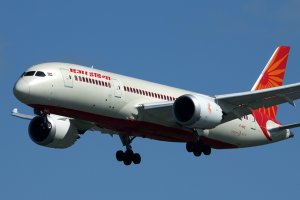 Jan 26, 2023
All the important information related to the airlines in recent years.