WEBINAR: The Future of Flight - Scaling the AAM Enterprise
March 06, 2023
March 23, 2023
11:00 am ET / 8:00 am PT
The Future of Flight is now, with the Advanced Air Mobility (AAM) movement rapidly growing in both commercial and defense applications. This webinar gives A&D Manufacturers insights into the past, present, and future of AAM development, with an emphasis on scaling the business as a whole from initial design all the way to full rate production. Specific topics include new product development, supply chain management, cybersecurity concerns, and environmental challenges, to name a few. Join Matt Medley, Industry Director - A&D Manufacturing at IFS, to learn how manufacturers can leverage fit-for-purpose technologies today to build the AAM enterprise of tomorrow.
This webinar will discuss:
Advanced Aircraft History, Trends and Timelines
New Product Development and Manufacturing Readiness in the AAM Enterprise
Scaling the Business - People, Process, and Assets
Deeper insights into supply chain management, security concerns, and environmental challenges along the way
How Fit-for-Purpose Technologies Help Meet these Challenges
The Future Flight Plan for AAM
Speakers:

Matthew Medley
Industry Director, Aerospace & Defense - IFS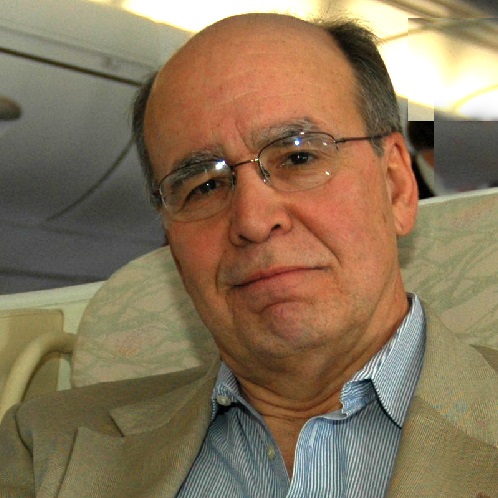 Ed Hazelwood - Moderator
Aviation Week Contributor
Sponsored by:

Unable to attend live? Register anyway. All registrants will be sent a link to the webinar archive so you can view it at your own convenience.