WEBINAR: Comprehensive Defense Against the Emerging Drone Threat
October 23, 2020
Available On-demand
This webinar discusses the latest efforts from Raytheon Intelligence & Space on how to counter the growing drone threat. Learn about the variety of unmanned aerial threats, the technologies to counter them, and how the military is planning to defeat them.
In this webinar, you will learn:
About Raytheon Intelligence & Space's HEL efforts to support counter drone operations.
Necessary next steps to enable continued counter drone dominance.
Partnership efforts across the Military.
Speakers: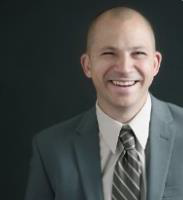 Evan Hunt
Director of High Energy Lasers and Counter UAS - Raytheon Intelligence & Space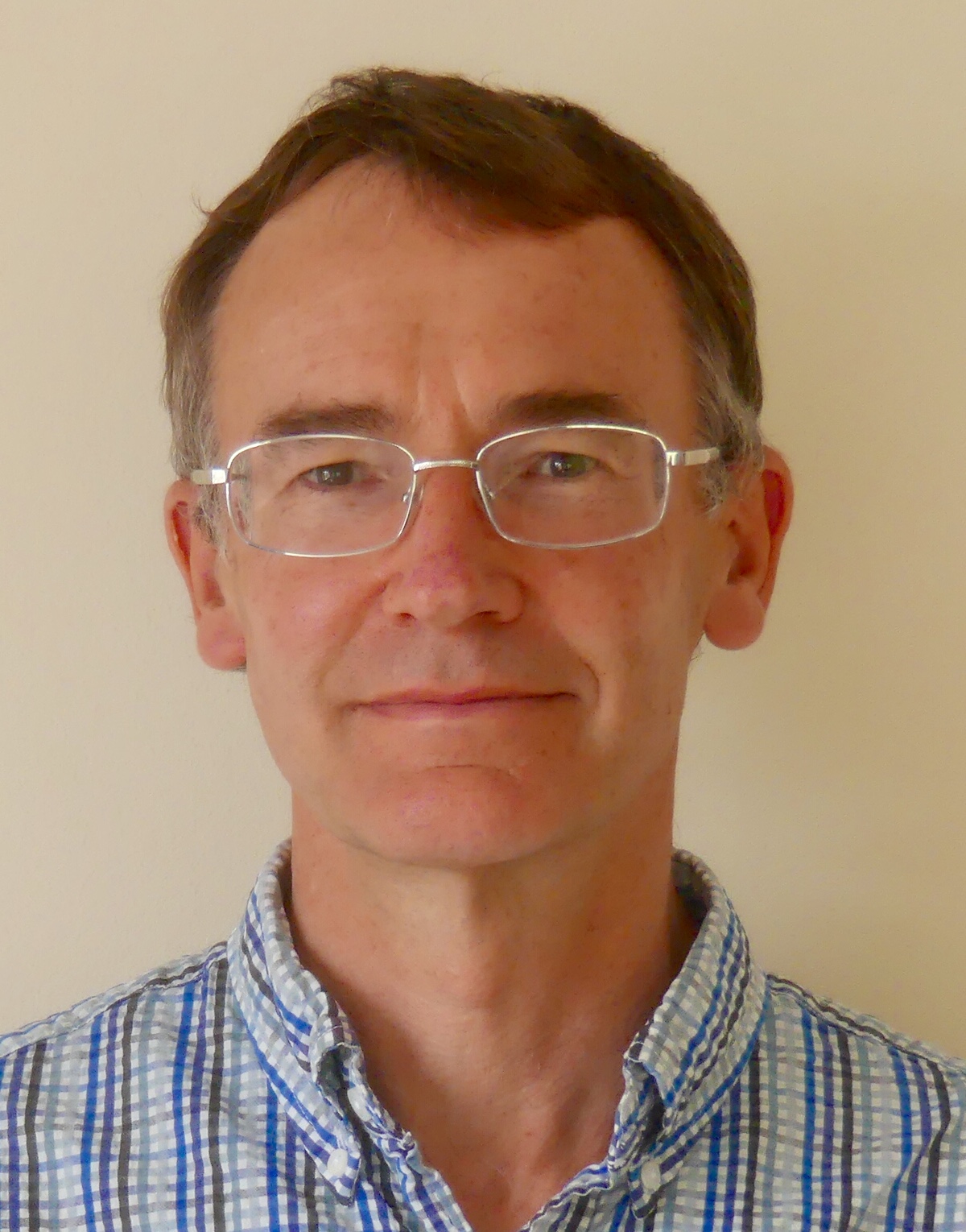 David Hambling - Moderator
Drong Specialist
Sponsored by: