WEBINAR: Digital Mission Engineering at Thales Alenia Space
April 14, 2021
AVAILABLE ON DEMAND
Digital Mission Engineering (DME) enables the rapid performance analysis of engineered systems in their virtual mission environment using a physics-based systems-of-systems simulation able to encompass all domains. Engineers, scientists and mission analysts involved in the development of mission critical technologies for commercial, military and space applications should attend to learn how a DME approach can accelerate development, dramatically reduce cost and derisk the mission. Thales Alenia Space will share real world examples of DME for space exploration and maritime surveillance applications.
Join this webinar to:
Understand what digital mission engineering is, how it is being applied and the benefits of the approach
Listen to an expert from Thales Alenia Space describe the use of digital mission engineering tools for space exploration and maritime surveillance applications, why it is useful and what type of results can be expected
Ask questions to understand how you can apply digital mission engineering to your applications
Speakers:


Mark Visco
Director, Integrated Solutions for Digital Mission Engineering - Ansys Inc.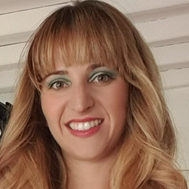 Marie Ansart
Mission Analyst and System Engineer - Thales Alenia Space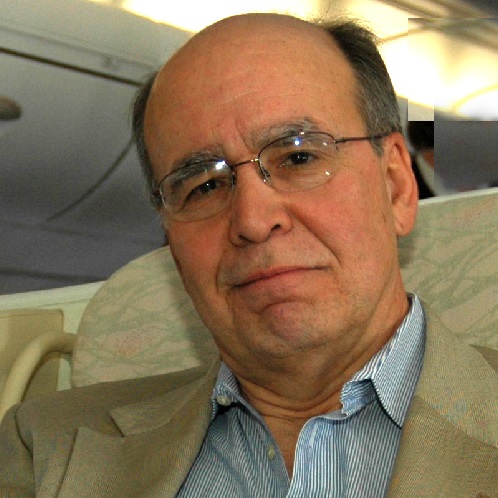 Ed Hazelwood – Moderator
Editor-In-Chief Conferences - Aviation Week (Retired)
Unable to attend? Register anyway. All registrants will be sent a link to the webinar archive so you can view it at your own convenience.