VIDEO LEARNING: Committees in Action - How Policy and Best Practices Get Shaped
February 26, 2021
NOW AVAILABLE ON-DEMAND
Join this digital session as we announce the new committee that will focus on all things fuel quality and operations. The NATA General Aviation Fuel Subcommittee is designed to share best practices and solutions in the aviation industry, improve U.S. General Aviation representation in Energy Institute Aviation committee work, and represent U.S. General Aviation in matters related to fuel quality and operations.
By attending this session, you will:
Understand the purpose of forming this committee
Learn what industry work this committee will be contributing to
Receive an update on where the industry is and where it's headed
Speakers: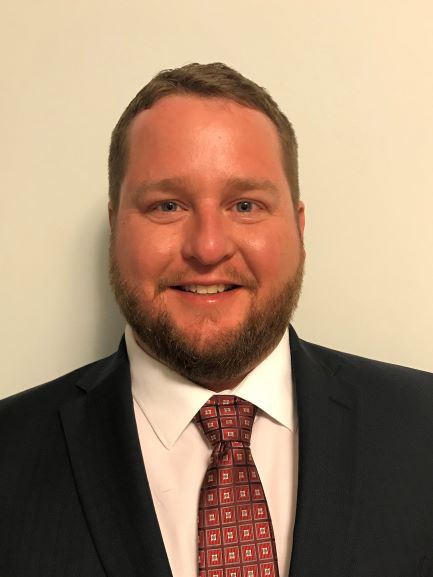 Steve Berry
Manager of Fuel Quality and Safety - NATA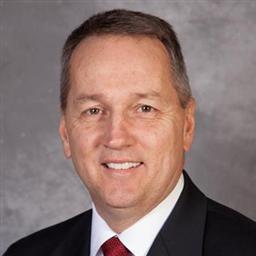 Ryan Manor
Director of Fuel Quality & Innovation, General Aviation - Phillips 66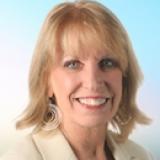 Molly McMillin - Moderator
Editor-in-Chief, The Weekly of Business Aviation - Aviation Week Network
Sponsored by:


Unable to attend? Register anyway. All registrants will be sent a link to the webinar archive so you can view it at your own convenience.