WEBINAR: Strategy in the Age of Technology Disruption
February 17, 2021
Now available on-demand!
In this A&D Future of Industry webinar, PwC specialists will discuss how technology is disrupting traditional forms of strategy and approaches to innovation, capability development, and M&A.
Today, companies are experiencing technology driven disruption at increasing rates. As businesses look to maintain a competitive advantage and quickly adapt to changes (AI, IOT, robotics, etc.), they need to leverage a technology driven approach to strategy that will help propel them towards the next generation of product development and service delivery.
This seminar will enable you to:
Understand how to incorporate a new approach to strategy that focuses on technological change and disruption
Learn how to incorporate technology progress curves and the technology chain into your strategy
Identify how M&A can accelerate your growth strategy, to acquire technology capabilities, and build the business portfolio
Learn about real world examples across satellites, autonomy and other emerging technologies
Speakers: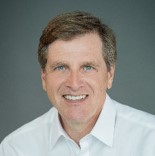 Bill Lay
Partner, Strategy, Aerospace and Defense - PwC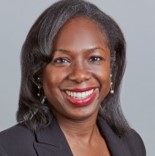 Sarah Senyo
Director, Deals - PwC


Mike Goulet
Director, Strategy, Aerospace and Defense - PwC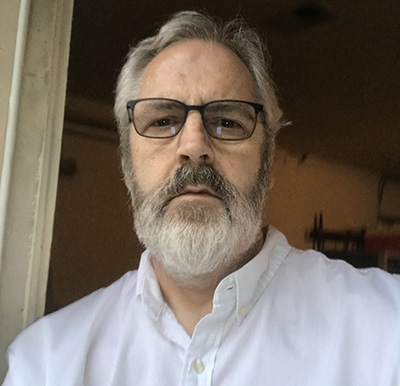 Graham Warwick - Moderator
Executive Editor, Technology - Aviation Week Network
Sponsored by: