PATA Chief says Kuching' s got it right as a global destination
Richard Maslen
February 27, 2014
Kuching' s Got It Right as a Global Destination, writes Mario Hardy, Chief Operations Officer, Pacific Asia Travel Association (PATA)
"A journey to Sarawak offers visitors the experience of natural wonders, lush rainforests and rich diverse communities and cultures. This experience is further enhanced by high quality infrastructure and services within the state capital, Kuching. Kuching as a tourism destination already possesses the necessary building blocks of becoming an international attraction for all travellers.
"English is widely spoken in Kuching, making it very easy for travellers to move around comfortably in the city and benefit from the convenience of English signs at facilities for transport connections, public service information centres and meeting spaces. Prices of hotels in the city are reasonable and are of good value. The city's celebration of tradition and heritage, as well as unique attractions like the world's first cat museum adds to Kuching's charm.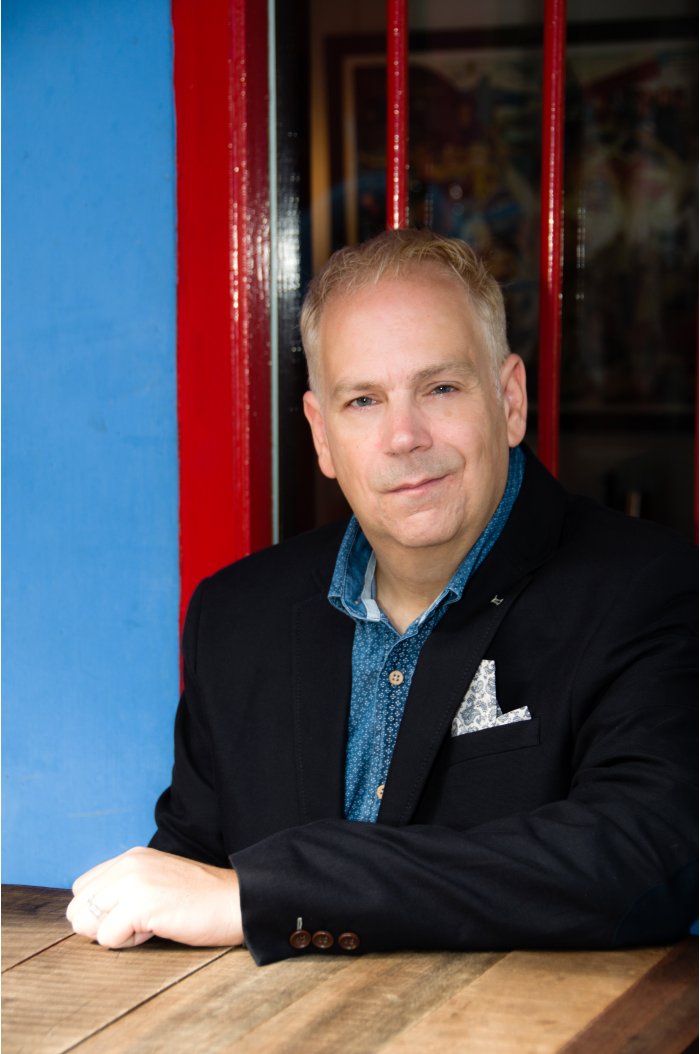 "Kuching International Airport's (KIA) close proximity to the city centre and its links to major airport hubs such as Kuala Lumpur and Singapore offers the convenience of connectivity for business travellers and holidaymakers. KIA is also close to other hubs such as Hong Kong and Bangkok, as well as under a five-hour flight away from cities in Southern China, Taiwan, Korea and Japan.
"Kuching's readiness for the world is illustrated by its hosting of Routes Asia 2014 from March 9 -11, a must attend event for those in the regional aviation industry to be held at the Borneo Convention Centre. Set in a cape surrounded by the Santubong and Sarawak rivers, the centre offers the tranquility of Sarawak's natural environment, without neglecting the technological advancements needed to host Asia's largest aviation forum.
"We disagree with those who view Kuching as failing to capture the attention of travellers compared to destinations such as Bangkok or Bali. Those views vary and depend on different origin markets. We believe Kuching has what it takes to be a sophisticated niche tourism destination reflected in the successfulll organizing of the annual Rainforest Music Festival, an event that brings in high quality artists and performances. Set in a beautiful and natural setting, some 35 kilometres from Kuching, past Rainforest Festivals have drawn in the crowds to experience an amazing variety of acts - everything from a UK band performing a fusion of bhangra and rock to Pacific Islanders using water to make music.
"The setting in which the Rainforest Festival is held is made even more special given Kuching's own rich cultural diversity, in particular its unique mix of Iban, Bidayuh, Malay and Chinese cultures. It is exactly this type of world event that has put Kuching on the world tourist map, consistently drawing international crowds of music lovers yearly to attend the three-day event. Without a doubt, such high-calibre events can be a catalyst for Kuching to be bigger than what it is at the moment.
"PATA recognises that ASEAN has emerged as a global leader of sophisticated niche tourism products with a caring and community touch, and we see that Kuching demonstrates this trait well.
"PATA is aware of the efforts of government wanting to 'jazz up' Kuching, turning it into the next Bali, or equivalent destination in the region. However these efforts must be ongoing, and most importantly sustainable. At PATA, we believe that success can only come about if there are economic benefits to the local community and if the local cultures are preserved. We encourage tourism markets to develop sustainable travel models that leave little or no footprint on our planetand be aware of their activities that affect the surrounding environments. Also there must not be a dilution of products that are already in existence. Focus must be given to the quality of these products and not necessarily the quantity.
"When Kuching is 'sold' to the world, it must move beyond regional shores and target global markets for it to be an international brand name. Within the PATA community, awareness of Kuching's attractions is high. In fact in 2010, we organised our Annual General Meeting and conference in the Sarawak state capital. Awareness about Kuching within ASEAN and Australia is strong, and also within the tourism and aviation circles, but unfortunately not much more outside these familiar networks.
"We are certain that Kuching is well-known in Southeast Asia but there is definitely room for improvement to target more medium and long-haul markets. Strong marketing efforts can be achieved through the co-operation of tourist associations, state government, airports, hoteliers and airlines and PATA is happy to be part of this effort."