Denver International Airport wins Routes Americas Marketing Awards
Richard Maslen
February 16, 2017
Denver International Airport was announced as the overall winner of the Routes Americas 2017 Marketing Awards at a ceremony yesterday evening in Drai's at The Cromwell Las Vegas Hotel & Casino in Las Vegas, USA.
Speaking just after receiving the highly regarded accolade Laura Jackson, vice president air service development, Denver International Airport said: "We are thrilled to have received two awards recognising the amazing dedication of the Denver air service team. These results are achieved after years of work across the world to increase air service."
The annual Routes Marketing Awards recognise excellence in airport and destination marketing. Airlines vote for the marketing services that support the successful launch of new routes or the development of existing ones, making them highly regarded in the aviation industry.
The awards, which are voted exclusively by airlines, are split into four categories comprising of three airport categories, split by size and a destination category for the best destination marketing campaign by a tourism authority.
In addition to the overall winner, the awards are judged in five categories. Denver was also honoured in the 'Over 20 Million Passengers' category; Cleveland Hopkins International Airport won the '4 to 20 Million Passengers' category; Regina International Airport won the 'Under 4 Million Passengers' category; and Greater Fort Lauderdale Convention & Visitors Bureau won the 'Destination' category.
The award recognises a strong 2016 operational performance from Denver International Airport. In the 2106 calendar year The airport welcomed five new scheduled passenger airlines including Virgin America, Allegiant Air and Sun Country Airlines and added 12 new destinations to its network, including three international routes - Monterrey, Mexico by Aeromexico and Volaris; Montreal, Canada by Air Canada; and Munich, Germany, flown by Lufthansa.
Through to November 2016, the airport had recorded 15 consecutive months of passenger growth and preliminary estimates for the full year suggest annual traffic levels above 58 million passengers, an increase of over eight per cent.
Denver International Airport is the 6th busiest airport in North America and the 19th busiest in the world, but drilling down into the numbers it is actually the 4th largest O&D airport in the United States of America (with only the 20th largest city population) and boasts the 3rd largest domestic network in the country, behind only Atlanta Hartsfield-Jackson International Airport and Chicago O'Hare International.
We are particularly proud 2017 will not only bring new destinations, but will include significant increases in capacity on existing routes.

Laura Jackson,
Vice President Air Service Development,
Denver International Airport
But the Denver International Airport air service development team can't do this alone, acknowledged Jackson. "Air service development efforts are supported by our community partners ranging from state government officials to the ski industry, from Denver-based Fortune 500 companies to cultural organisations. It truly takes a village to recruit and maintain air service," she said.
The team last year conducted a survey of 1,500 businesses in metropolitan Denver to better understand international travel patterns and future demand, learning new information to support the needs of Denver's corporate customers. It also established the Dubai Working Group to coalesce support for a flight between Denver and Dubai. Leadership includes the Denver Broncos and the University of Denver – one of their most famous alumnus is His Highness Sheikh Ahmed bin Saeed Al Maktoum, the Chairman of Emirates Airline. And in Denver Mayor Michael Hancock they have a massive supporter; as any new flights create jobs and economic activity.
"Trust us, we were busy in 2016 celebrating inaugural flights," said Jackson, "but that did not stop us from focussing on cultivating growth for the future. We are particularly proud 2017 will not only bring new destinations, but will include significant increases in capacity on existing routes. This investment by our partner carriers is a sign of their continued confidence in the Denver market."
As overall winner of tonight's awards, Denver International Airport will be automatically shortlisted for their category at the World Routes Awards in Barcelona, Spain on September 25, 2017.
McCarran International Airport and Las Vegas Convention and Visitors Authority have been hosting the Routes Americas 2017 aviation conference over the last two days.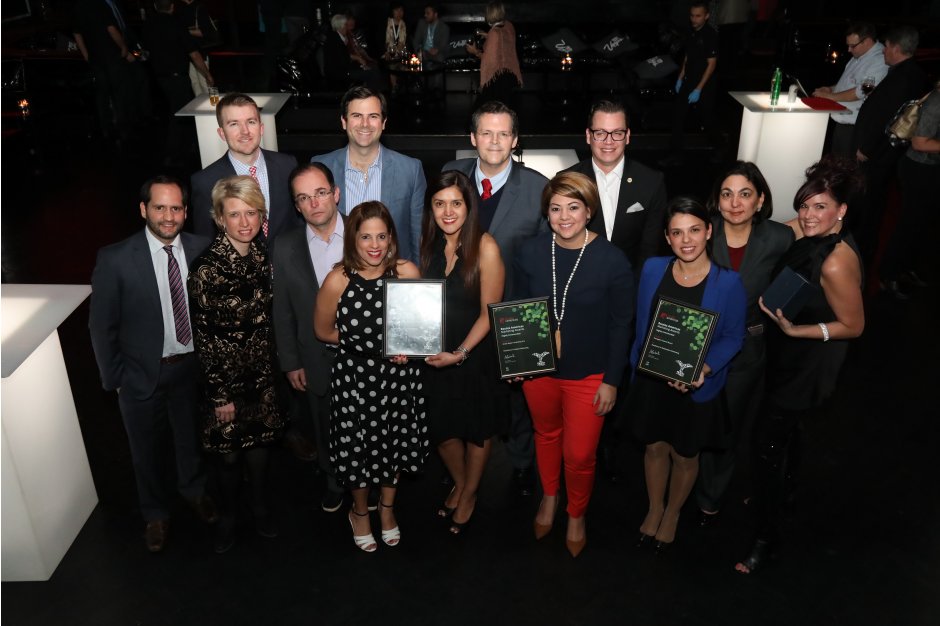 A respected panel of judges made up of senior members of the airline network planning community reviewed airline nominations and submissions from the nominated airports in order to determine the winners.
The panel consisted of the following experts:
Alejandro de Leo Winkler, VP Network Planning, Aeromexico
Lukas Johnson, VP, Network and Pricing, Allegiant Air
Rafael Moreira Mello Araujo, Network Planning Manager, GOL Transportes Aéreos
Steven Swan, Director, International Planning, Southwest Airlines
Lee Lipton, Director, Network & Schedule Planning, WestJet
---
The full list of companies shortlisted under each award category were as follows: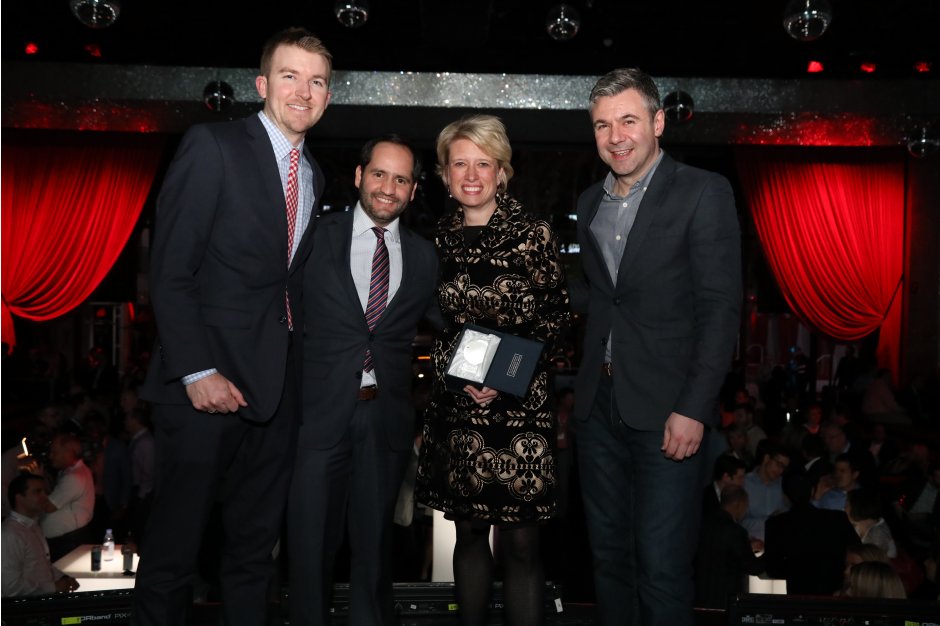 Overall Winner
Denver International Airport

Over 20 Million Passengers
Denver International Airport - Winner
San Diego International Airport - Highly Commended
Ft. Lauderdale-Hollywood International Airport
New York John F. Kennedy International Airport
Vancouver International Airport

4 - 20 Million Passengers
Cleveland Hopkins International Airport - Winner
Luis Muñoz Marín International Airport - Highly Commended
Austin-Bergstrom International
Portland International Airport
San José Mineta International Airport

Under 4 Million Passengers
Regina International Airport - Winner
Aruba Airport Authority - Highly Commended
Bonaire
Curacao-Hato International Airport
Skyxe Saskatoon International Airport

Destination Award
Greater Fort Lauderdale Convention & Visitors Bureau - Winner
Cartagena Tourist Board - Highly Commended
Antigua and Barbuda Tourism Authority
Barbados Tourism Marketing Inc.
Ministry of Tourism Yucatan
New York City Economic Development Corporation