WEBINAR: Digital MRO for Aerospace & Defense
June 03, 2022
Available On-demand!
Maintenance, Repair, and Overhaul (MRO) is a critical part of keeping aerospace organizations' operations running smoothly as it ensures facilities, equipment, systems and tools are stocked, maintained and safe to use. Because of the implications MRO can have on costs, productivity and safety, most organizations digitize the MRO process to streamline procurement, strengthen supply chain relationships and keep assets in working condition.
This webinar will explore how a digitized MRO process can enable a modern and efficient aftermarket to help you modernize processes, and run your business intelligently and efficiently.  
In this webinar, you will:
Learn about the specific MRO challenges in Aerospace and Defense
Hear Salesforce's POV and solutions that help address these challenges
See Salesforce Solutions for digitized MRO processes
Speakers: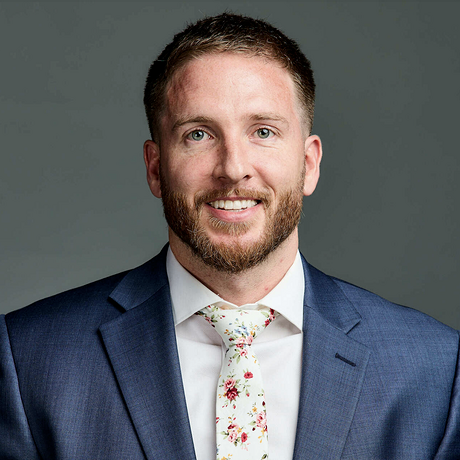 Erik Grier
Regional Vice President of Sales, Aerospace & Defense - Salesforce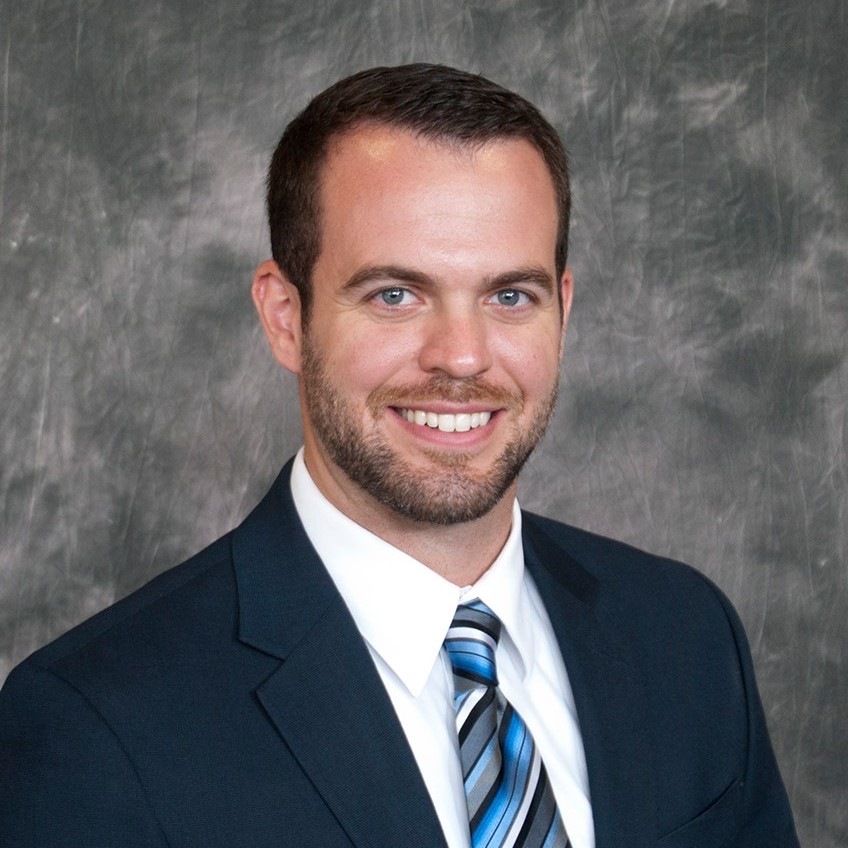 Justin Konopaske
Senior Solution Engineer - ServiceMax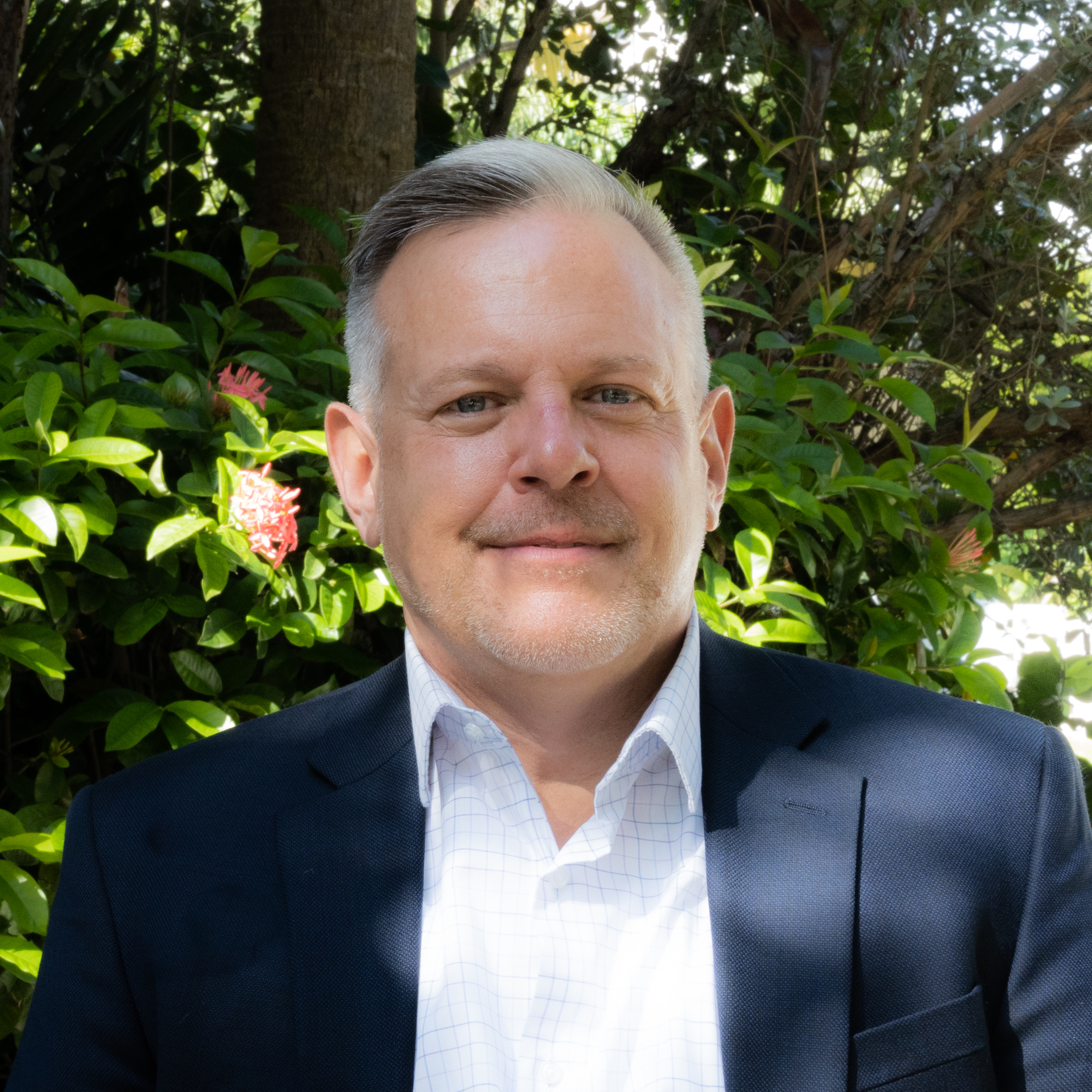 Frank Scales
Senior Sales Engineer - AVSight


David Hambling - Moderator
Defense Specialist - Aviation Week Contributor
Sponsored by: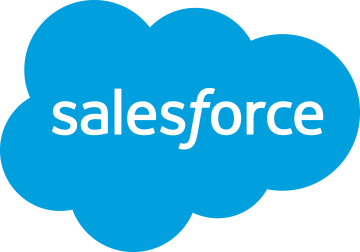 Unable to attend? Register anyway. All registrants will be sent a link to the webinar archive so you can view it at your own convenience.