WEBINAR: Challenges Facing Intuitive Machines in Returning the United States to the Moon
January 07, 2022
Available On-demand!
To return to the moon, Intuitive Machines required a more agile approach to product development.
In 2022, Intuitive Machines will help return the US to the Moon's surface for the first time in 50 years. NASA has selected Intuitive Machines' Nova C Lunar Lander to deliver commercial payloads to the moon across multiple missions.
The engineering team at Intuitive Machines knew that this project would pose unique challenges. With multiple commercial vendors sending payloads including a rover, communications equipment, and various scientific instruments, the design team would need to adapt quickly to changing specifications.
Development of the Nova C lander required more than just high degrees of precision and quality for all of its electronic components. It required custom equipment, fast. To that end, Intuitive Machines leveraged Tempo Automation's data-driven manufacturing platform. With Tempo, Intuitive Machines was able to tap into the collective learnings of over 50 million component placements, across tens of thousands of custom PCBAs, to quickly iterate on their designs.
 
Join this webinar to learn about:
Intuitive Machines' upcoming 2022 lunar mission.
How Tempo enabled Intuitive Machines to meet mission deadlines.
Software-accelerate manufacturing enabling faster, more agile iteration.
Leveraging data to provide key insights in custom PCBA manufacturing.
Tempo's agile PCBA manufacturing accelerates hardware development, helping customers deliver tomorrow's products today.
Speakers: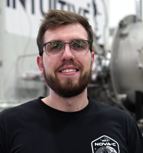 Dmytro Moyseyev
Avionics Engineer - Intuitive Machines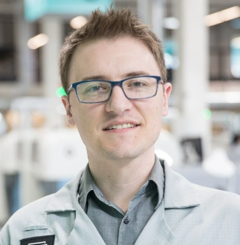 Ryan Saul
Sr. Director, Sales Engineering - Tempo Automation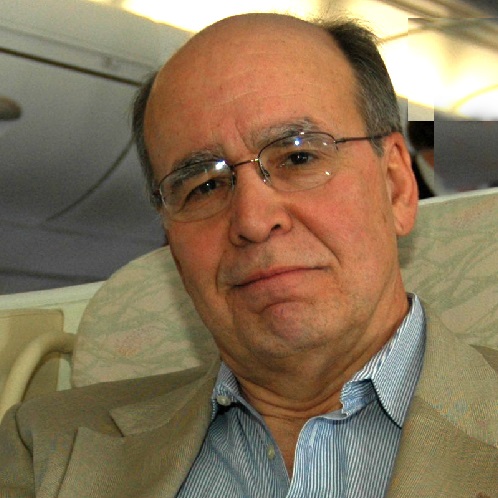 Ed Hazelwood - Moderator
Aviation Week Contributor
Sponsored by:

Unable to attend? Register anyway. All registrants will be sent a link to the webinar archive so you can view it at your own convenience.