WEBINAR: 25-Hour Recorder Mandate Augments New 'Big Data' Advantages
October 20, 2020
Available On-demand
With EASA's 25-hour cockpit voice recorder mandate taking effect January 2021, and similar mandates in the Middle East and Asia; it provides manufacturers the capability to leverage technology and 'Big Data' analysis capabilities. To provide airlines with an end-to-end solution, L3Harris has increased flight data recording capabilities to over 140 hours, enabling operators to access, download and analyze data analytics across multiple flight legs. The larger data provides operators the capability to identify safety, maintenance, training and fuel saving opportunities using services like Flight Data Connect from L3Harris.
During this seminar, operators will learn:
The L3Harris' SRVIVR25 product families are standard on new A320, A330 and A350 and many other Regional and Business Aviation OEMs providing enhanced capabilities across the fleet as a line-fit as well as a retrofit option for aircraft already in service. 
The capabilities of the new recorders and ground support tools provide timely data processing. Operators can upload and analyze flight data in the L3Harris' cloud-based Flight Data Connect platform which allows the recreation of flights in graphical and 3D formats and enables a review of urgent safety and maintenance issues within minutes of uploading.
The L3Harris complete data management ecosystem provides for Flight Data Monitoring (FDM) and Flight Operational Quality Assurance (FOQA) powered by statistics tailored to each customer's operation, as well as verifies functionality and generates the necessary documentation for civil aviation authorities around the globe.
Speakers: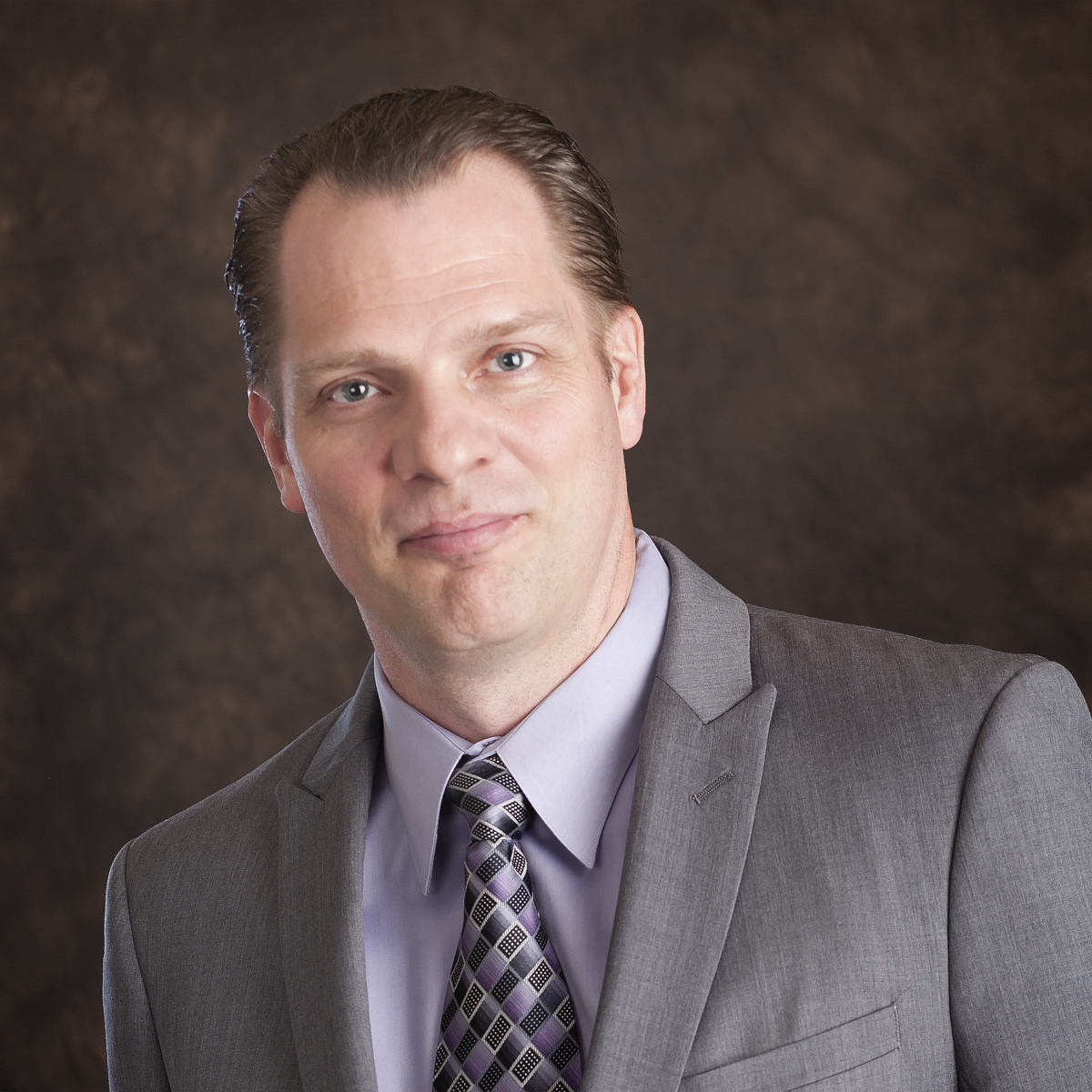 Stephane Chartier
Avionics Sales Director - L3Harris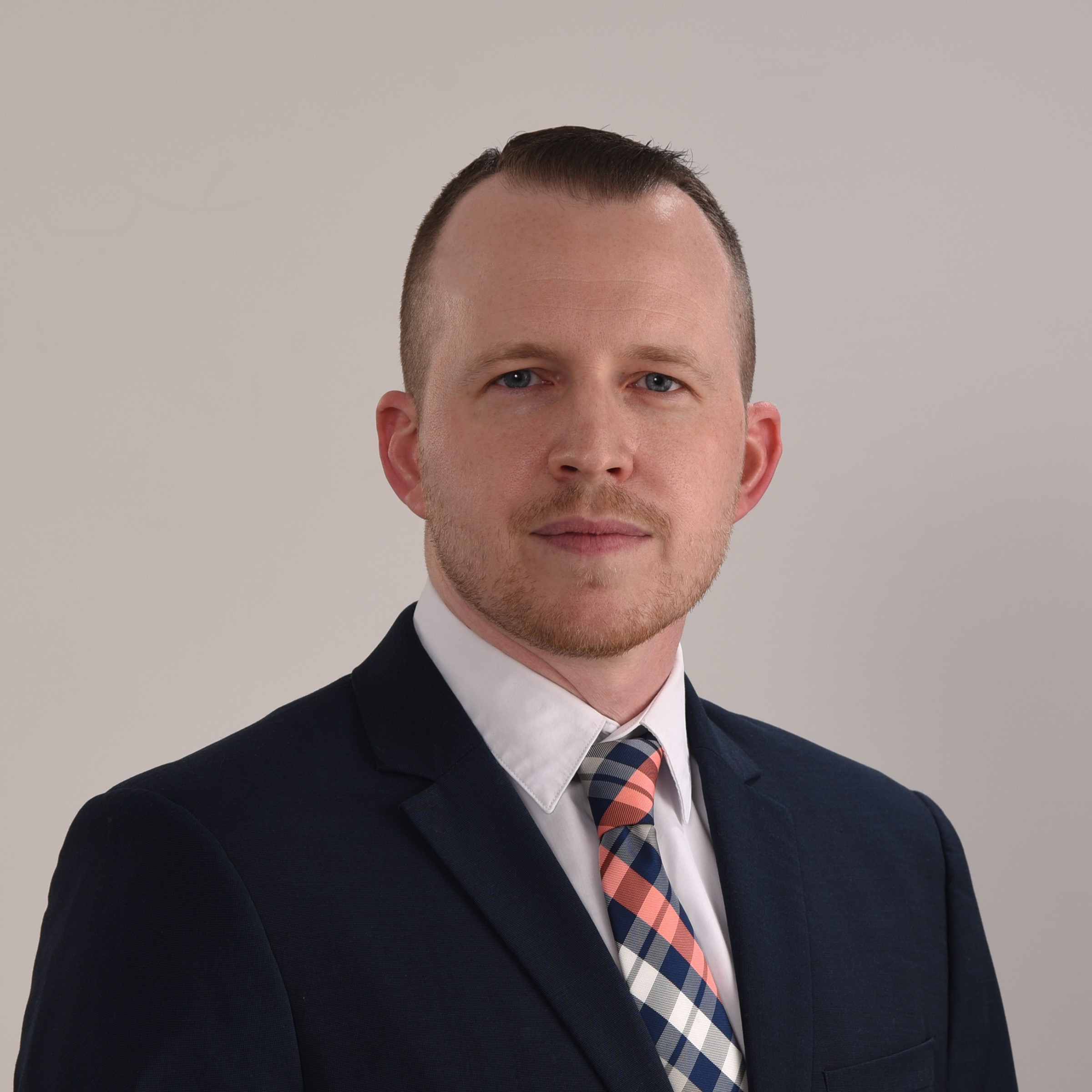 Everett Brady
General Manager, Flight Data Services - L3Harris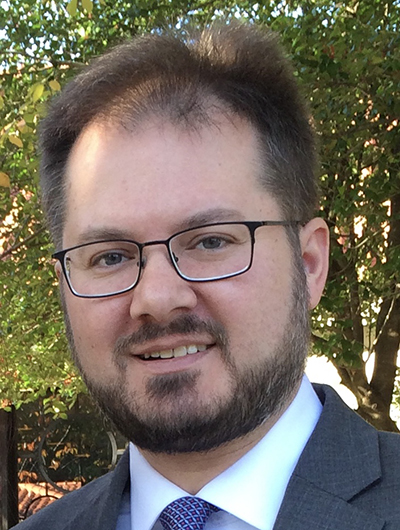 Aaron Karp - Moderator
Senior Editor, Air Transport World
Sponsored by: