Ask the Expert Webinar: Maintaining Air Dominance in Today's Battlespace
December 09, 2020
Now available on-demand!
Air Dominance has never been more critical to mission success. Adversaries are continuing to invest in advanced integrated air defense systems and next generation tactical aircraft. To stay ahead of the threat, the U.S. Armed Forces and its allies must be able to operate freely across domains.
In today's contested skies, aviators need a complete range of next generation solutions that enable them to achieve Air Dominance. This includes: radars, sensors, effectors, and electronic warfare technologies like jammers and radar warning receivers.
In this webinar, you will learn:
Learn about current and future technologies that give warfighters the next-generation capabilities they need to control the skies.
Hear about how upgrading legacy aircraft will maintain their combat effectiveness.
The investments necessary to Air Dominance in the face of peer threats like China and Russia, who are making record investments in their militaries.
Speakers: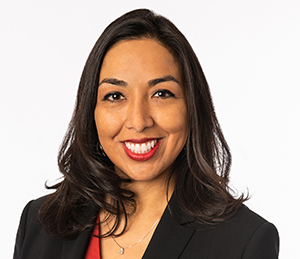 Annabel Flores
Vice President, Electronic Warfare Systems - Raytheon Intelligence & Space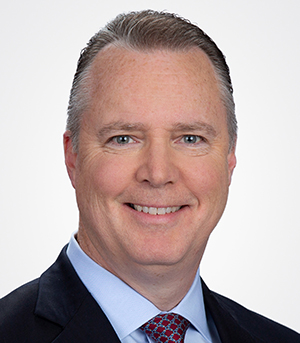 Paul Ferraro
Vice President, Air Power - Raytheon Missiles and Defense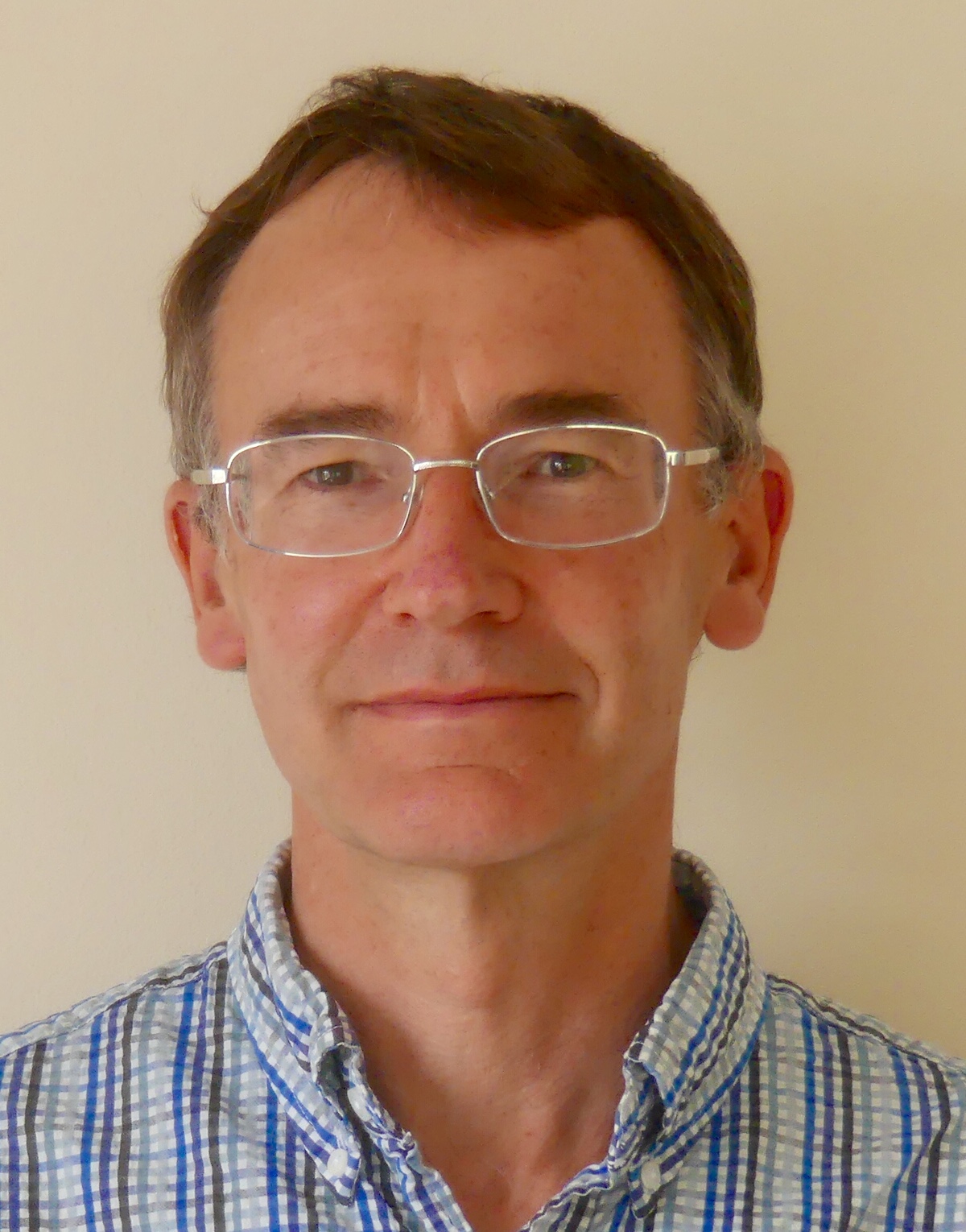 David Hambling - Moderator
Defense Specialist
Sponsored by: